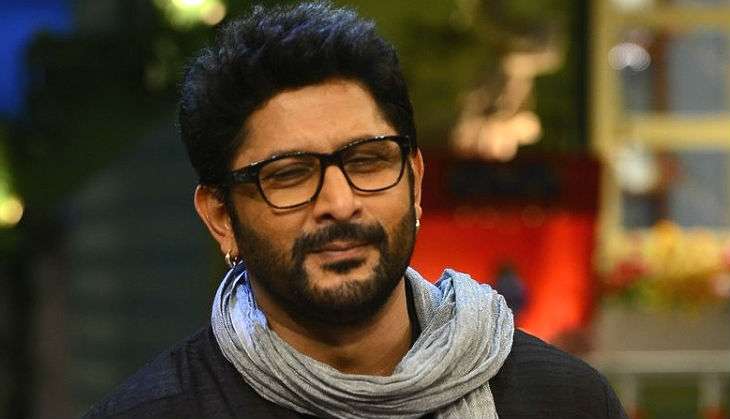 The Box Office this Friday is seeing a clash of two Bollywood films -- Manoj Bajpayi's Budhia Singh: Born to Run and Arshad Warsi's The Legend Of Michael Mishra.
However, in what is unfortunate news for the makers, Punjab has banned The Legend Of Michael Mishra.
The Punjab government on Thursday, 4 August, announced a ban on the screening of the comedy film.
"The Punjab government has suspended the exhibition of the film with immediate effect for two months and during such suspension, it shall be deemed whether to certify the film in the state," a state government's spokesman said.
He said the decision was taken "keeping in view the prevailing strong resentment among the Valmiki community about some objectionable references to Maharishi Valmiki".
"The decision was aimed at keeping intact the hard-earned peace and social harmony in the state as the screening of this film may invite massive protests," the spokesman added.
The film also features Aditi Rao Hydari and Boman Irani apart from Arshad Warsi.
-- quote from IANS