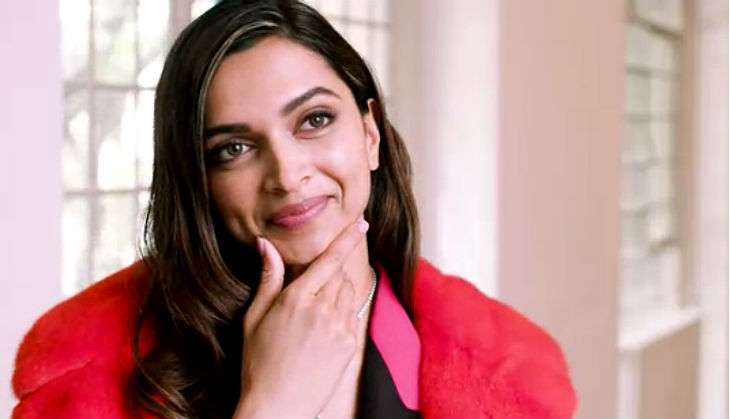 Deepika Padukone is currently busy with the post-production of her Hollywood debut -- xXx: The Return of Xander Cage. The actor, who was last seen on screen in Bajirao Mastani with Ranveer Singh and Priyanka Chopra, says it was never easy working in a Hollywood project.
Talking to a leading daily recently, Deepika stressed on the fact that the film with Vin Diesel didn't just happen by chance. She revealed that she always had offers from the West but was looking for a role that could establish her strong screen presence.
While talking about how talent should be the only criterion to offer films to an actor, she said:
"The world is waking up to new talent. Having said that, it is all about whether an actor suits a role or not. An actor should be cast in a movie only if his or her talent brings something unique to the table. I don't think an actor's religion, gender, or the region he or she belongs to, should be the reason to sign him or her for a film."
Also read: Deepika Padukone: Neither am I pregnant, nor engaged
Deepika Padukone and Vin Diesel in a still from xXx: The Return of Xander Cage (Instagram)
Deepika also revealed that she didn't want to take up an international project initially. She said:
"Initially, I didn't feel like I was ready to take up an international project. I was offered films in the past too, but they just didn't feel right. I have always followed my heart and my instinct. It is up to you to say yes or no to a role that doesn't excite you. The films I was offered earlier didn't excite me."
The actor is strongly speculated to be the leading lady of Sanjay Leela Bhansali's next acclaimed project -- Padmavati. Her xXx: The Return of Xander Cage will hit the screens in January 2017.
Also read: Video: Deepika Padukone walks off when asked about engagement to Ranveer Singh. But how did he react?
-- quotes from Hindustan Times