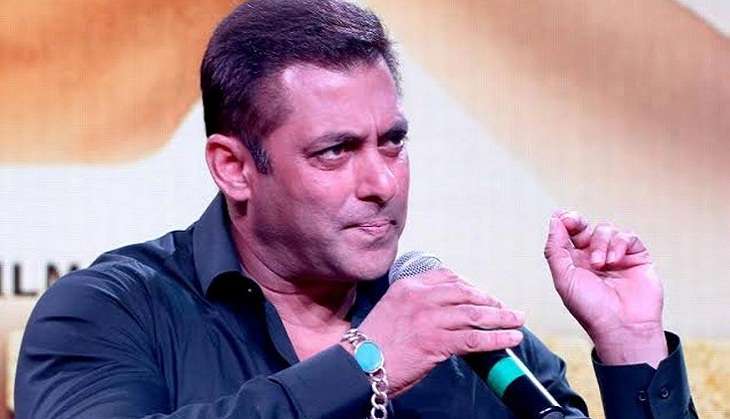 People stand for hours outside Galaxy Apartment in Bandra to get just one glimpse of their superstar, Salman Khan.
Very few command the fan following that this Khan does in India. However, while interacting with a leading daily, the Resident Evil star, Milla Jovovich spoke about an incident that took place at Germany in 2011. The actress who was staying in the same hotel as Salman Khan at some point of time that year revealed,
"We (Salman and I) were staying in the same hotel and I was shocked because there was this huge crowd of fans inside the hotel. First immediately I thought they were my fans and I walked out all ah... No one is paying attention to me at all and what's going on. Suddenly this guy (Salman Khan) walks by and everyone is like, 'Oh My God!!' I see all of this happen and ask myself 'Jesus Christ who is this guy?' And then we get to know he's the biggest Indian Bollywood star and he's a huge deal."
The actress further revealed that although the incident was quite interesting, she got no attention....
"That incident was quite interesting yet humiliating. We were all prepared to sign autographs and no one was interested and it was funny. We would turn up, pull-up at the hotel and literally more than 100 fans gathered outside the hotel. When we pulled up and got out of the car, no one was interested in us and it was so funny," said Jovovich.