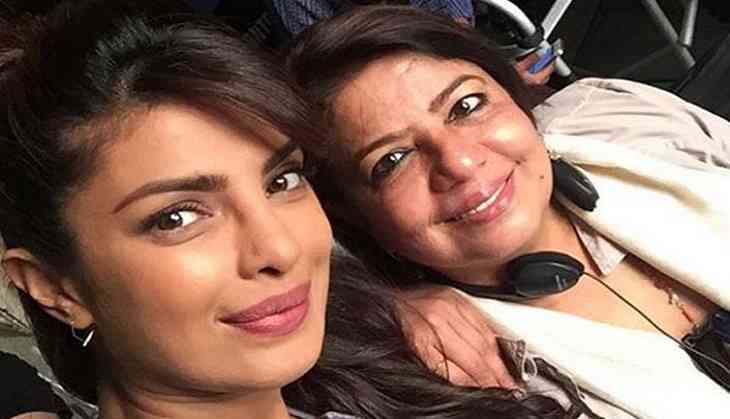 Priyanka Chopra has become a global icon with her remarkable performances in Bollywood and Hollywood. Her journey to become a top-notch actress was full of ups and downs. Her hard work and dedication towards her goal proved that nothing is impossible.
After achieving a lot in her career, PeeCee never forgets the moment when she became Miss World, and time and again, she shared the memories on her social media account.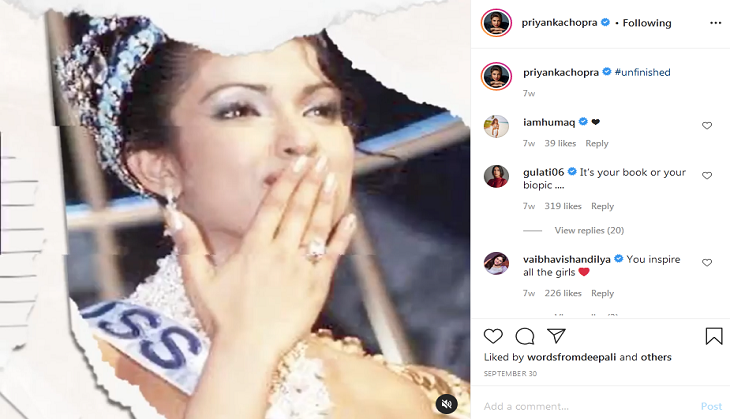 Earlier in October, Priyanka revealed that her mom Madhu Chopra once said to her "What's going to happen with your studies?"
On completion of 20 years of becoming Miss World, Priyanka shared the moment when she won the beauty pageant and also opened up about the first words of her mother after her big win in Miss World 2000 competition.
"I had tears streaming down my eyes, I didn't know what was gonna happen. I just needed to hug her. And when I hugged her, I spoke the stupidest thing instead of telling her 'I'm so glad, so happy that you are Miss World," Priyanka's mom Madhu Chopra said in an Instagram video.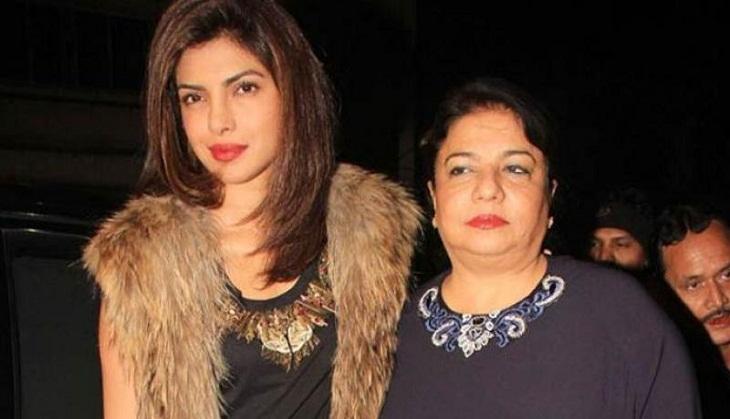 Priyanka shared some rib-tickling experiences from when she won the title at just 18 in a video, she wrote: "Picture this... I just turned 18 and won Miss World! When I finally reunited with my parents among all the chaos on stage, the first thing my mom said to me was 'Babe, what's going to happen with your studies?' #IndianMom #20in2020."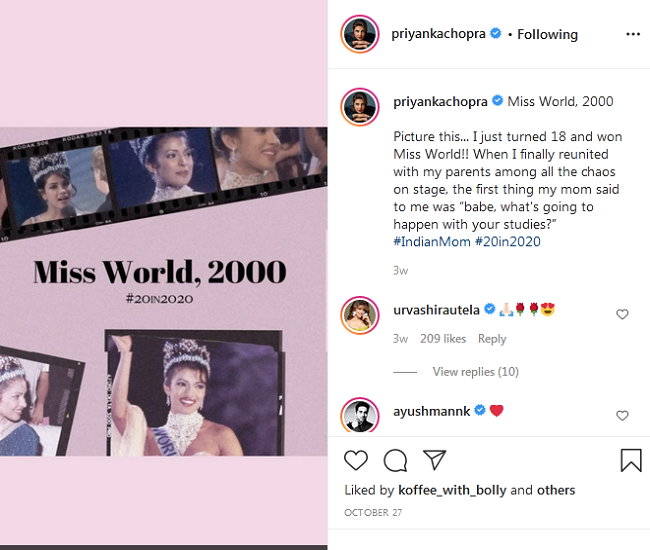 Priyanka Chopra became the 5th Miss World from India. Priyanka Chopra's fellow Miss India winners in 2000 were Lara Dutta and Dia Mirza.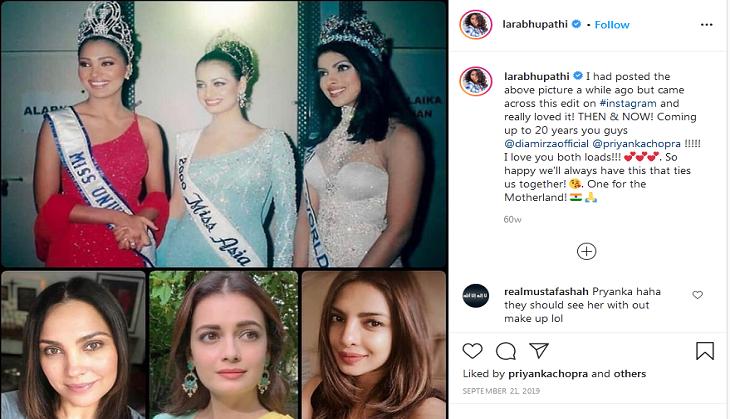 While PeeCee won the Miss World title later that year, Lara Dutta was crowned Miss Universe while Dia Mirza became Miss Asia Pacific. After three years of becoming the Miss World, Priyanka Chopra made her debut in the Bollywood world with The Hero: Love Story Of A Spy.
Also Read: This is how Sushmita Sen replied to a reporter who compared her achievements to Priyanka Chopra and Aishwarya Rai