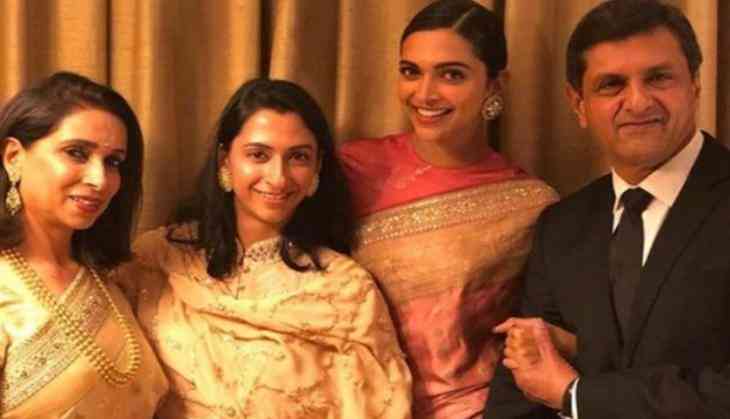 When Padmaavat actress Deepika Padukone slapped a man at the age of 14 for molesting her
Bollywood actress Deepika Padukone's film padmaavat is doing very good at the box office and critics have praised a lot of Deepika for her marvellous performance. During an interview, Deepika Padukone told that her parents have that belief in her that she can take care of herself.
Recently in an interview, Deepika Padukone told "When she was 14 she went for a dinner with her family and after having dinner the whole family was ready to go home. After coming out of restaurant Deepika's father Prakash Padukone and her younger sister Aneesha were going ahead of her. While she and her mother were coming back to them,"
Deepika further added, "While they were going back to home some man came close to him and he came with so much force that he pushed Deepika away."
Also Read - Amrita Arora birthday cake is hotter than your imagination, will give you sexiest goals; see video
According to reports Deepika said, "For a moment I stopped and ignored him but immediately I turned back and get back to that man. After that, I picked up his collar and slapped him in front of everyone on the road. That time I was just 14 years old. That day my parents were assured that I will take care of myself."
Also Read - Padmaavat: After Shahid Kapoor, now 'Khilji' Ranveer Singh gave fitting reply to Swara Bhaskar's open letter to Bhansali
This is to notice that Deepika Padukone faced lots of threatens while Rajput Karni Sena was protesting against the film Padmaavat. However, the actress stood and fight back to them with her own level of passions.