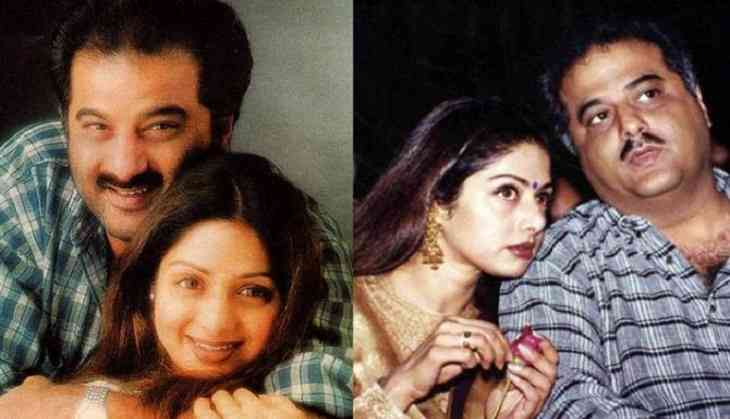 One of the most popular Bollywood actress's, Sridevi left for heaven on February 24, 2018. She had gone to attend the wedding function of her nephew, Mohit Marwah, post which she decided to stay back at her hotel. As per the forensic report, the actress died under the influence of alcohol when she slipped and drowned in her bath-tub.
Sridevi has been one of the most loved actresses of all time. Not only her acting, movies, dance or expressions, even her married life with Boney Kapoor has been in the discussions always. Sri was Boney's second wife after Mona Kapoor. At that time, Sridevi was termed as a 'home-breaker.'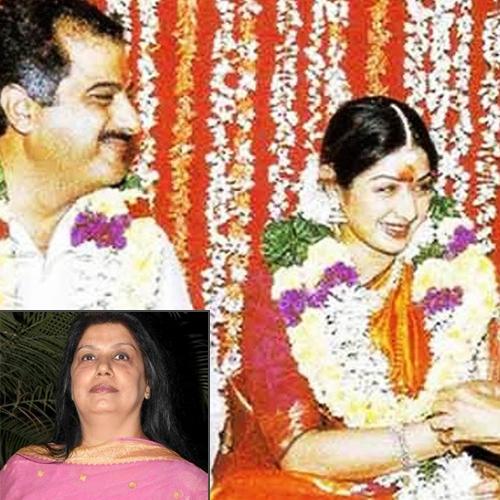 As per the reports, Sridevi used to stay at Boney's house with his wife and used to consider him her brother. Later an affair started between the two and soon Sridevi became pregnant with Boney's child. When Mona came to know about the same, she became heart broken. Later this news spread as wild fire and everyone started accusing Sri for breaking a happy family.
ALSO READ: Boney Kapoor thanked son Arjun Kapoor for standing with him and Sridevi's daughters Janhvi, Khushi Kapoor
Soon Boney and Sridevi got married in a temple wedding and he left his first wife and two kids Arjun and Anshula. Back then, Mona gave many interviews in which she spoke about how Sridevi broke her house and made headlines.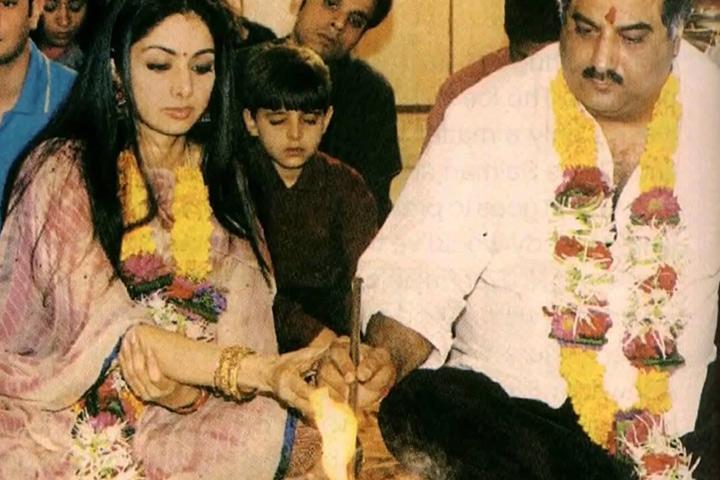 In one of the interview given to a leading daily Mona said, "He (Boney) was 10 years older to me. I was 19 when I married him. So I literally grew up with him. Ours was a 13-year-old marriage. So it came as a shock when I realised that my husband was in love with somebody else... There was nothing left in the relationship to give it a chance because Sridevi was already with a child."
In an interview given to the Stardust in the year 1997, she called herself her legally wedded wife while called Sridevi a mistress. It once happened that Boney went to take his first wife and children out for a picnic and when Sridevi came to know about the same, she started yelling abuses at Boney Kapoor.
There were some who claimed that it was wrong for Sridevi to act like that but others said that since she was insecure about the illegitimate status of their marriage, that is the reason why she reacted in that manner. In many interviews that Mona gave, it was quite evident that she was outrageous towards Sridevi.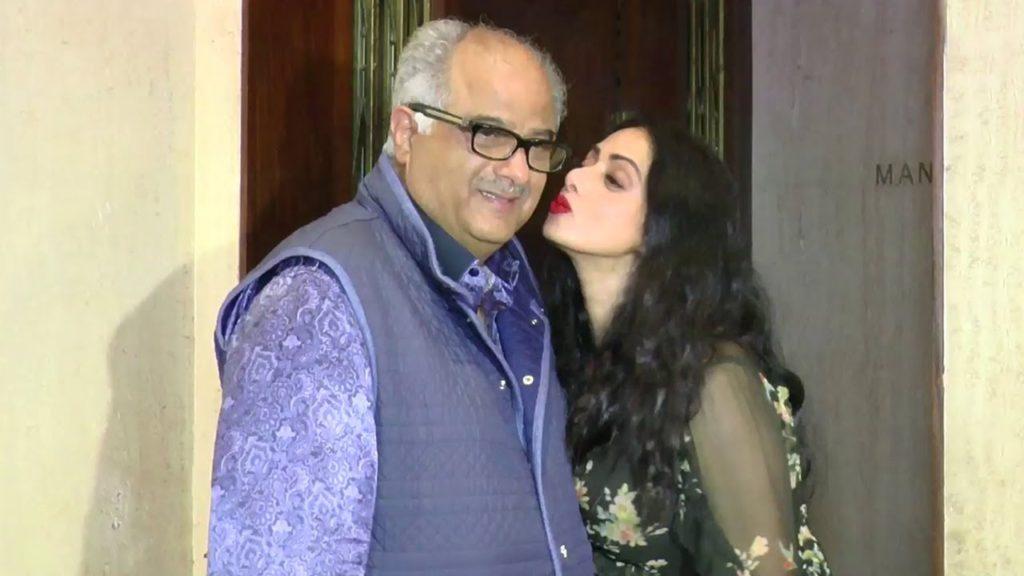 pinterest
Sridevi then asked Boney to cut all the ties with his first wife and children and that is the main reason why Arjun Kapoor had such sour relationship with Sridevi and her daughters Khushi and Jhanvi Kapoor. In one of the interviews that Arjun gave, he opened about her and said, "My relationship with Sridevi would never be normal. She is just my father's wife and nothing beyond that."
What came as a surprise was Arjun's gesture towards Sridevi's daughters after her sudden demise. The actor even rushed to Dubai to be with his father when he was going through interrogation. He stood by his step-sisters during the difficult times and played the role of an elder brother. Even Boney Kapoor thanked him for helping so much.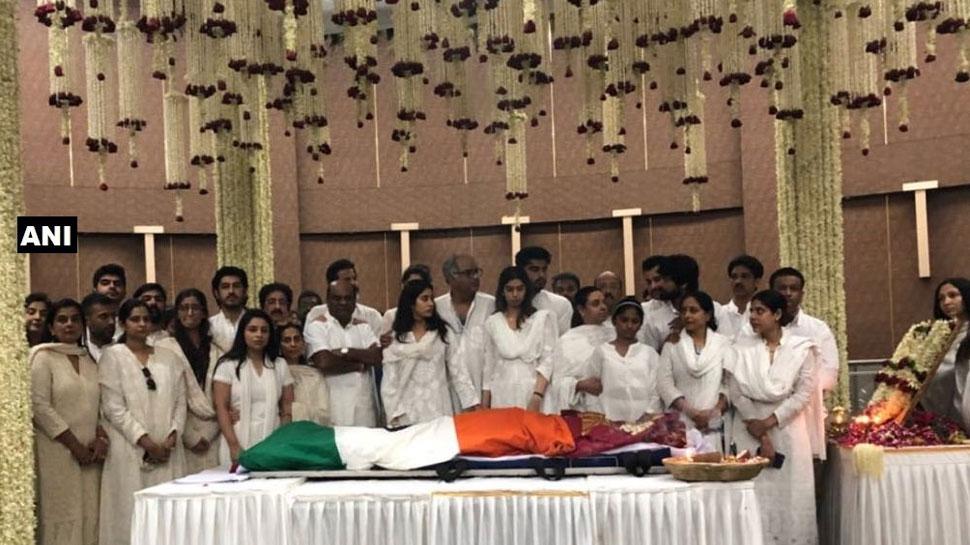 ani
Well, talking about the relationship between Boney and Sridevi, we just want to say that whatever it was but they both loved each other dearly and now that Sridevi has left him alone it will be difficult for him, his family and the whole country to cope up with the loss.
ALSO READ: Divya Bharti, an unsolved mystery: Here are 5 unknown facts about her death that most people do not know