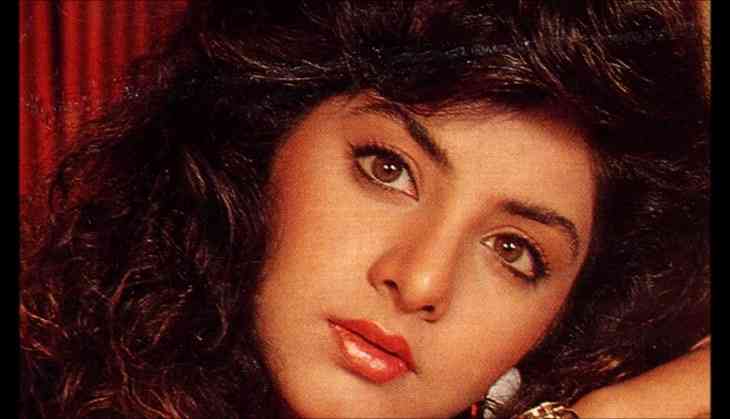 The people of the 90s era saw some really drastic changes in the Bollywood industry and that began with interesting talents coming up and surprising the industry and the audience and one such talent was actress Divya Bharti. She is undoubtedly the most known face of the industry and people remember her as the 'Saat Samundar' girl.
She started her career at a very small age of 16 when she was casted in a Telegu movie titled as 'Bobbili Raja' in the year 1990. She has done quite a number of films like Shola aur Shabnam, Vishawtma, Dil Aashna hai and Deewana. But her career saw a full stop when she died under mysterious conditions only at the age of 19.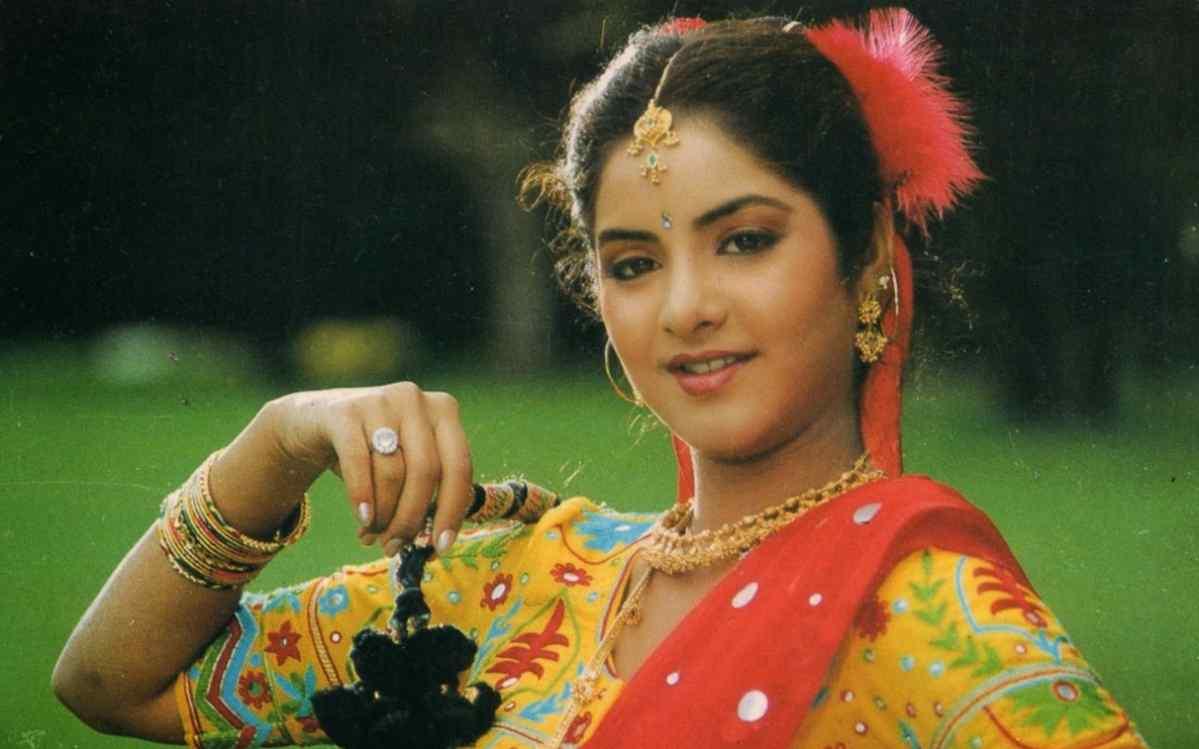 Remembering the beautiful actress on her birth anniversary, we bring to you 5 unknown facts about her death that most people don't know.
Check them out:
1. Suicide or Murder?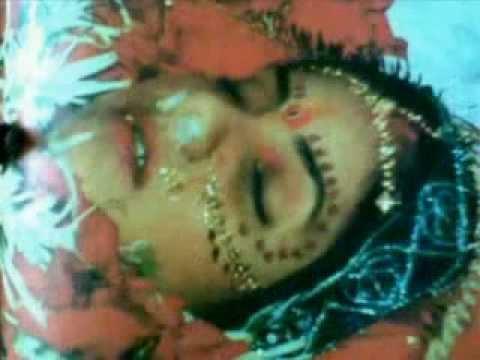 Divya took her last breath on the night of April 5, 1993. As per reports she fell down from a five storied building called Tulsi Apartment in Versova Mumbai. After the news of her death spread, everyone started talking about it and it became a mystery weather the death was a murder or a suicide. Mumbai Police too was unable to find the main evidences behind her death and that is why the investigations related to her death closed in 1998.
2. Was her husband behind her death?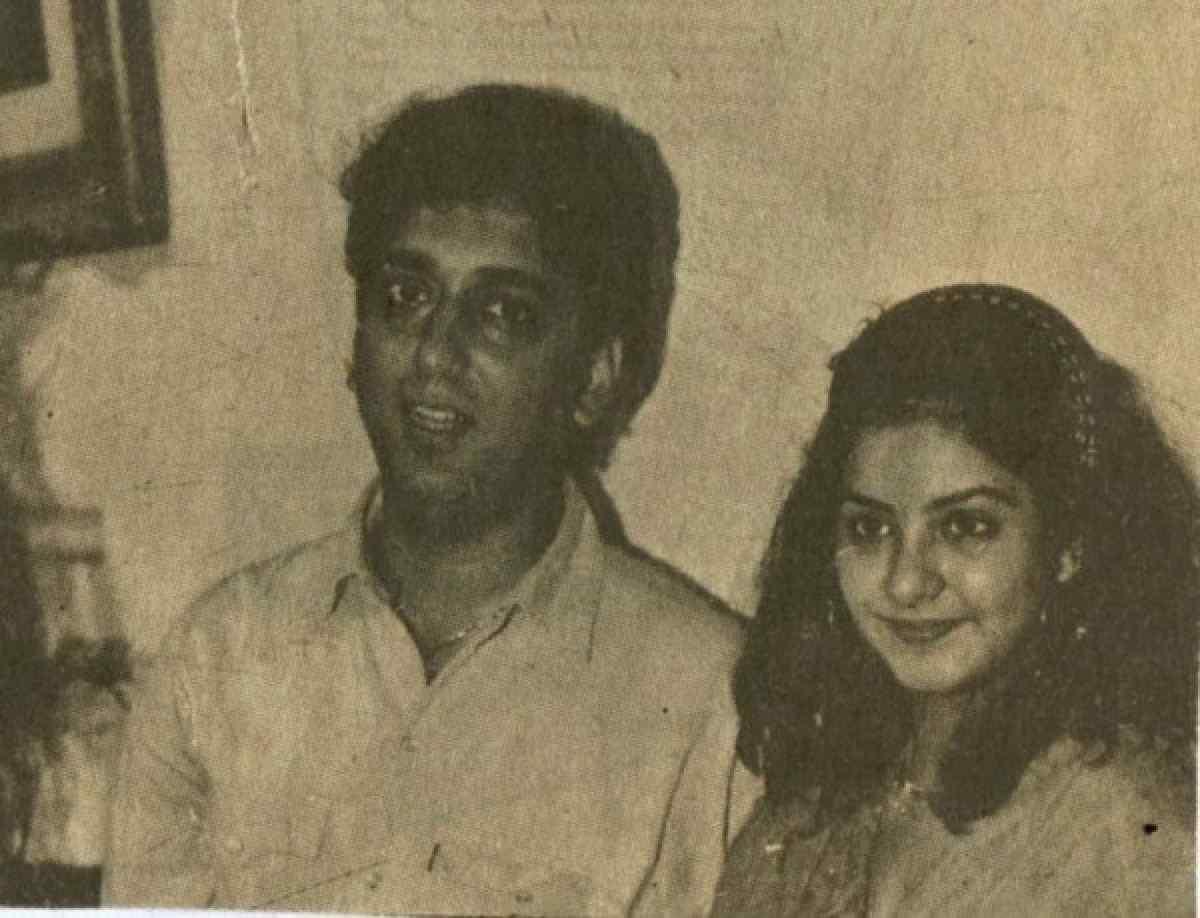 After her death, many conspiracies started pouring in related to the mystery of her death. A lot of her fans started giving out many conspiracies that said that her husband Sajid Nadiadwala was the main person who was involved in the planning and plotting of her murder. Another conspiracy claimed that Sajid had some involvement with the underworld and Divya had sour relationship with her mother and that is why she got devastated and took the big step of committing suicide but what was the real reason behind her death is still a mystery.
3. 5th April, 1993 The Unfortunate Date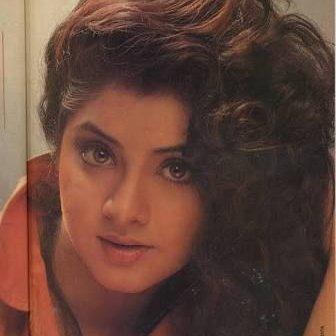 It was said that on the same date of her death, the actress had finalized a new apartment for herself and she was very happy as it was really difficult to buy a 4BHK apartment in a city like Mumbai and that is the reason she could not stop gushing about the same to her brother Kunal who then left her apartment. She even postponed her movie shoot in Hyderabad because of the new deal and a bandaged foot. She even informed her producers about the same and then she had to meet her dear friend and designer Neeta Lulla and her husband at her Versova flat.
4. Short time before her death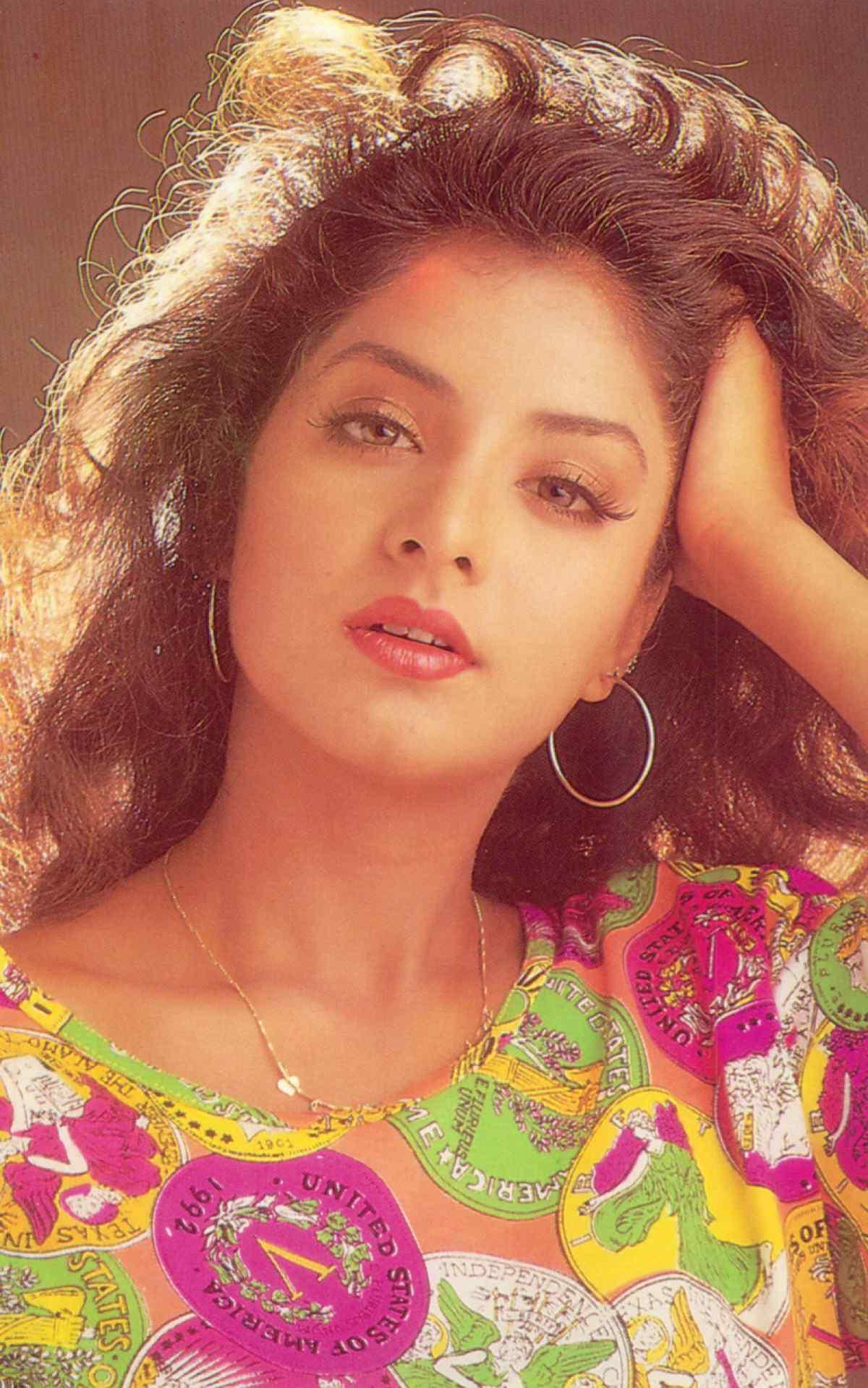 Neeta and her husband reached Divya's place around 10 pm and then they started chatting and consuming alcohol in the living area along with the presence of the maid Amrita. Divya then went towards the window while talking to Amrita. Neeta and her husband who were watching 'something intriguing' did not took interest in the conversation that happened between the two.
5. The sad tick of the clock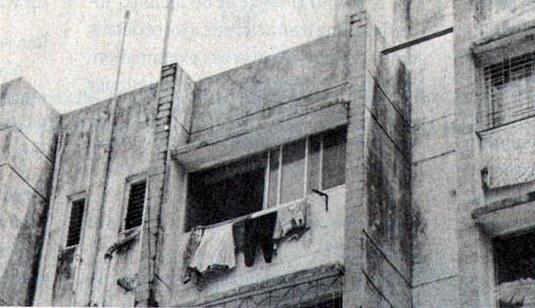 The family room in the house had an open window and it was open. Although the windows had an auto stopping opening but that day there were no auto stop. Divya, at the time when no one was watching, facing her back towards the family room, reached on the tight ledge beneath the window that was around 12 inches wide. She tried to turn around to hold the window and at that very moment, she slipped and felled down with a crash on the solid underneath the window. It was said that there was a parking lot beneath the window, but on that day, not even a single car was parked there.
The whole incident happened in a matter of three minutes and she finally landed down in three minutes. As soon as everyone heard the crash, they came running and found Divya lying in a pool of blood. It was reported that she was alive at that time but during her way to the hospital, her heart beats started falling down quickly.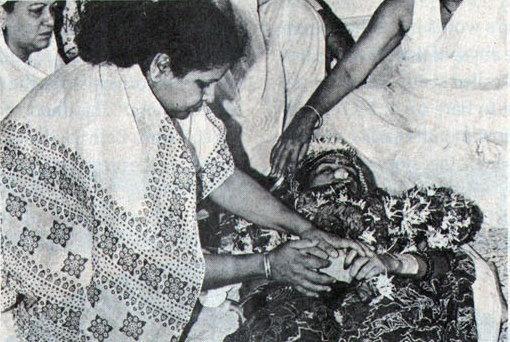 The unfortunate incident took place at 11.00 pm. The industry lost a shining star but each and everyone of us remember her as a successful actress but her death has always remained an unsolved mystery that has been hovering between an accidental fall and a wish of death.