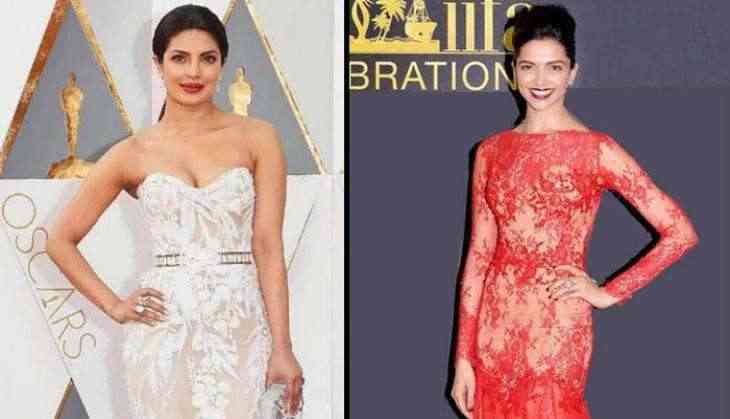 While people here in India have always been comparing Deepika Padukone and Priyanka Chopra's stint in the West, media there mistake their identity sometimes.
A video, surfaced on social media, saw some local media outside Los Angeles airport confusing Deepika to be Priyanka, as she stepped out.
The leggy lass, however, did not respond to the greetings 'Hello Priyanka' and continued walking towards her car.
On a related note, this is not the first time that the 'Piku' star was referred to as the 'Quantico' actress, in the west. This once happened earlier during the promotions of 'xXx: Return of Xander Cage.
-ANI