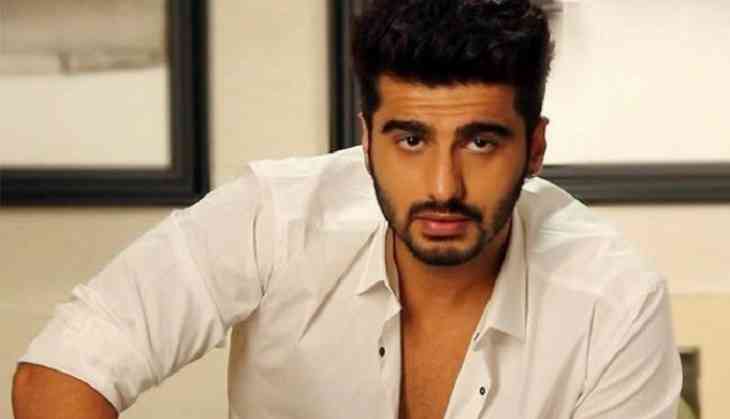 When Boney Kapoor thought son Arjun Kapoor is 'Gay'
These days Arjun Kapoor is busy in the promotions of his upcoming movie Mubarakan and during the promotional interviews, the actor has revealed something very shocking about him.
When Arjun was 20-year-old, he didn't have his personal car. So most of the time he took his father's Mercedes for rides to night clubs with his friends. Arjun used to go in Mercedes because he felt that rich boys get an easy entry in night clubs.
According to an interview, when it happened for 3-4 times, his father Boney Kapoor got tensed. Once in a serious mode, he asked Arjun, does he have any girlfriend? On this Arjun replied that he goes out with his friends, not with a girlfriend.
Normally, parents would relax after getting this response from their son but Boney got tensed and in his stress, he asked Arjun, Is he straight? When Boney asked this to Arjun, the actor was shell-shocked as it was hard to digest that his father asked him about his sexuality.
Arjun says that the question popped up by his father made him angry but now he just laughs whenever he remembers that incident.