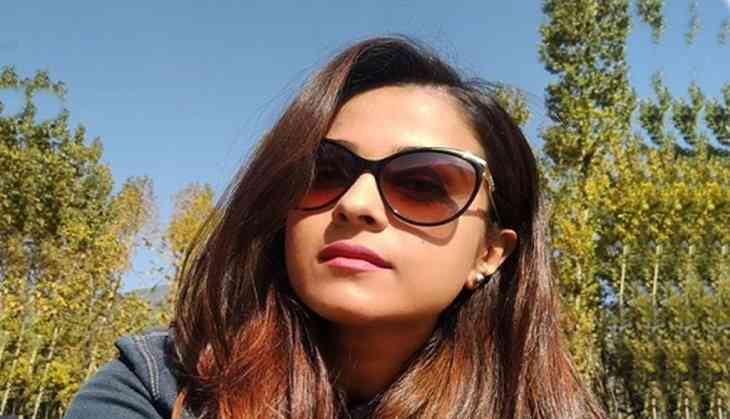 After Sushant Singh Rajput's death, several theories are linking his suicide case with his former manager Disha Salian who died on June 8, six days before Sushant's mysteriously found dead. Mumbai Police once again have started investigating Disha's death after assuming a possible connection between the two.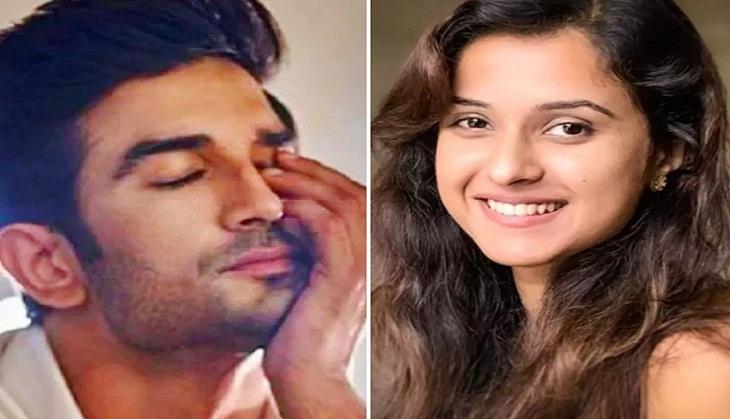 As per the reports, the 28-year-old allegedly jumped off from the 14th floor of the building in Mumbai. Reportedly, she was attending a party at his finance Rohan Roy's apartment. Days after her death, a video has surfaced the Internet where Disha can be seen enjoying the house party with her friends. She herself recorded the video and was looking in a happy mood. Reportedly, soon after the party, she found dead.
It has been claimed that the viral video of the Disha was allegedly shot just a few hours before she died. The video was also allegedly shared by Disha in a WhatsApp group of friends. In the video, she can be seen grooving on Hrithik Roshan's track from Mission Kashmir, with her friends and her fiancé, Rohan.
The Mumbai Police DCP Vishal Thakur said that they are waiting for Disha's viscera reports which had still not come.
Also Read: Sushant Singh Rajput to Bhojpuri actress Anupama, actors who ended their life amid COVID
According to the Police, Disha made her last call to her close friend Ankita, not Sushant Singh Rajput. Meanwhile, statements of 20-25 people recorded so far, DCP told.
He also added that "This is to clarify that the reports of Disha Salian's body being found naked is false."
Also Read: Stop harassing me: This is what Sooraj Pancholi said after his name linked with Sushant Singh-Disha Salian death case
Disha's family said that Mumbai Police are doing a good job. Her parents have also refuted the claims of any rape and urged people not to defame their daughter.
Watch Disha's last video: