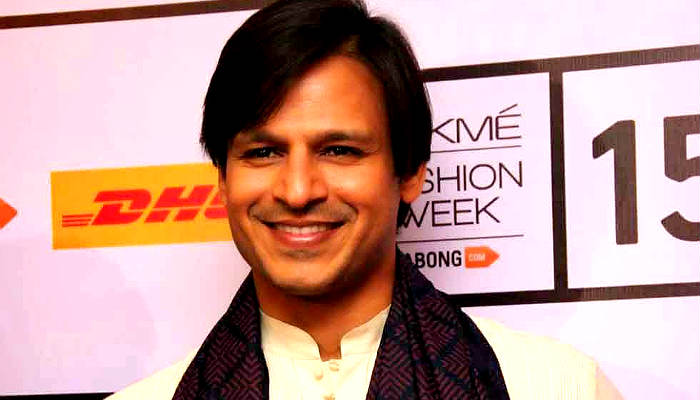 Bollywood actor Vivek Oberoi turns 39 today. Known for his characters' on-screen bluster in films like Company, Shootout At Lokhandwala, Masti and Krrish 3,the actor has a mellower side to him as well. .
The actor who debuted in 2002, is a firm believer in charity, and that too, without making a song and dance about it. He has recently started his own NGO, the Oberoi Nation Building and Empowerment Foundation (ONE), which mainly focuses on educating and empowering the girl child in India.
He has also started a campaign, Set Beautiful Free, which aims at providing a secure home, education, food and health care to daughters of sex workers, giving them a new lease of life away from the world of prostitution.
Through the One Foundation, he has also organised the Mega Blood Donation Ride, one of the biggest blood donation drives in India.
Oberoi has been felicitated for helping re-build Tsunami hit villages in 2004 with the Red and White Bravery Award and the Rotary International Award for being a Good Samaritan as well. The actor is also the official spokesperson of the World Health Organisation's the anti-tobacco campaign.
Here'is wishing Vivek Oberoi many successful years ahead.