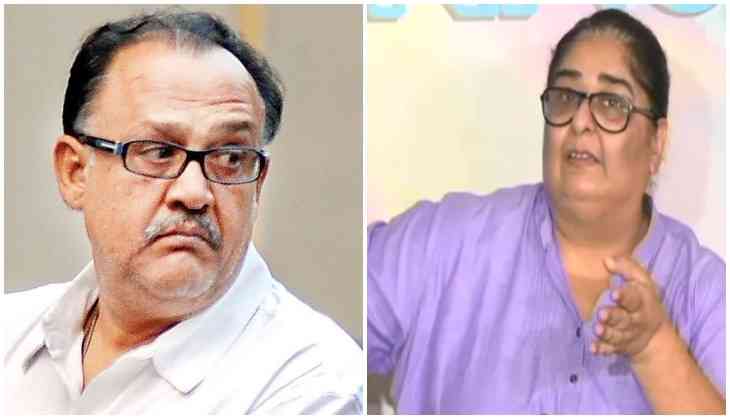 Actor Alok Nath who is set to play the judge in Nasir Khan's film #Main Bhi is hitting the news again, the actor who was accused by Writer and Producer Vinta Nanda in October 2018 for raping her was released on the anticipatory bail after the court session. The incident came to light in the rain of #MeToo movement.
When asked Vinta Nanda on her thoughts regarding Alok becoming a judge of the movie #Main Bhi which narrates the story of child molestation gave a very epic response and said that one the news came she was glued to her television as her heart and soul was with Wing Commander Varthaman Abhinandan and didn't want to miss the moment of when he steps on Indian soil.
She also brushed away the news of Alok being Judge by saying, "This piece of news about Alok Nath acting in a film is irrelevant and has no effect upon what is actually going on in my heart."
The movie also features Mukesh Khanna and Shahbaz Khan as lawyers, Khalid Siddiqui in the lead role alongside Imran Khan and Shawar Ali.
The movie will narrate the story of child molestation and at the end of the film, Alok will be seen giving a speech on condemning molestation.