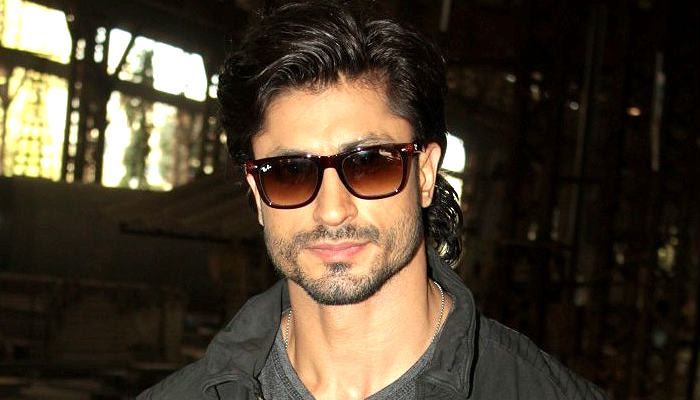 After essaying a negative role in Force, Vidyut Jamwal established himself as an action star with Vipul Shah's Commando. The film sprung quite a surprise at the 2013 Bollywood Box Office, and was well received both critically and commercially.
Now, producer Vipul Shah is set to roll out the sequel to the film, once again with Vidyut Jamwal. While Commando was directed by Dilip Ghosh, the sequel will mark the directorial debut of renowned television actor, Deven Bhojani.
The first installment introduced Bollywood to a fresh format of action films. But Vidyut Jamwal told Catch that the action in the sequel was bigger and better.
"Whenever I come on sets of Commando 2, my only aim is to perform stunts which are bigger and better than the first part. You should expect lot of action from Commando 2. We have around 4 to 5 big action sequences in Commando 2, apart from the usual small fight scenes. My style of action is different from others in Bollywood."
Jamwal also believes that it becomes easier to raise money for the sequel of any successful film as the franchise as a good recall value among the audiences. The actor promises that Commando 2 will be shot on a bigger scale and will have a lot to offer in terms of story and action.
"What normally happens with the second part is that the producers increase the budget and since the budget increases, it becomes easier for the director to shoot for it on a big scale outside India. Commando 2 is much bigger and better than Commando."
On being asked if viewers can expect a third installment of Commando, Jamwal said:
"We plan to do at least 10 parts in the Commando series provided we get support from the audiences. We always had the plan to establish Commando as a franchise and take action to the next level with every passing film."
Commando 2 will release in the last quarter of 2016. The makers are currently working to finalise the female lead of the film.