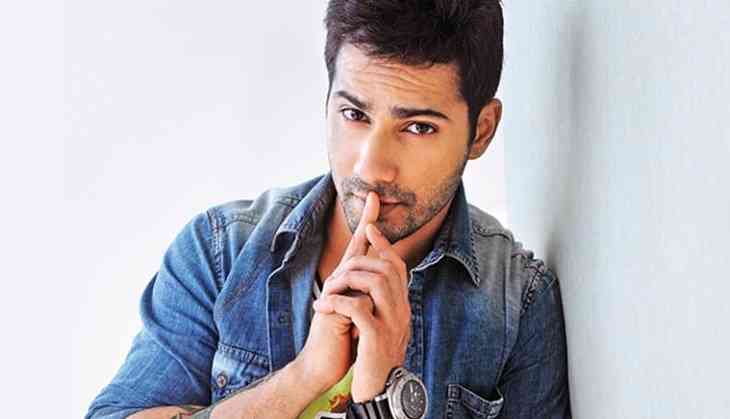 Recently, Varun Dhawan and Alia Bhatt visited the sets of TV show, Indian Idol to promote their upcoming film Badrinath Ki Dulhania.
While on the show, the actors were mock matchmaking for the contestants. Varun asked a female contestants about what are the qualities that she looks for in a man. She said that he should be romantic like Shah Rukh Khan and should know how to do Koothu (a dance form in Tamil Nadu).
Varun tried doing the dance himself, even while telling everyone that his trousers are quite tight and he needs to be cautious. But in his excitement, he continued dancing till his fear came true. His trousers opened up from behind. It was the anchor of the show, Karan Wahi who realised this and quickly went to his rescue."
Wahi says, "Well, I knew his trousers got opened u. I could have offered him my blazer so that he could cover up the torn part, but I couldn't since I had a mike taped to the blazer. I went near him and hid him from behind till he got out."
All was well when Varun finally walked back on the sets wearing another pair of trousers. He jokingly was even seen auctioning his torn pair of trousers.
Well this is what they call getting into the skin of a dancer, we guess.