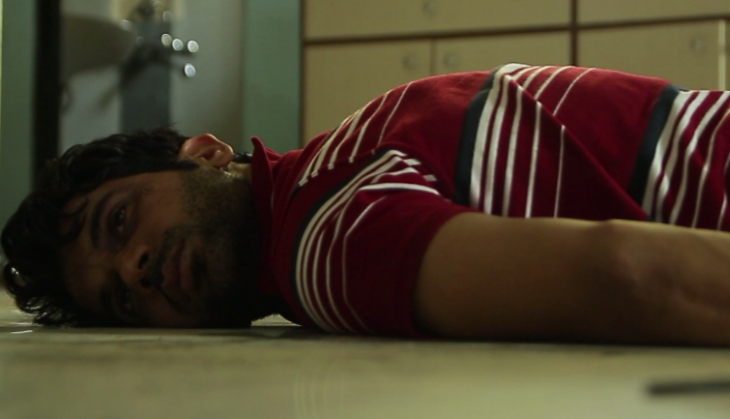 The pre-production of 'Trapped' was one of the toughest as it took forty days to work out the fundamental aspects of the film. Finding the perfect location was top priority and the crew came across twenty two buildings during their recce before deciding on the high-rise in Prabhadevi.
The shooting of the film was to be done in a small flat and the crew needed to work out ways to shoot effectively in a confined space as the flat plays a rather crucial role in the film. They required newer equipment and techniques to carry out the shoot efficiently, for which the crew diligently met for forty days to prep for it. The movie required a realistic approach and treatment, for which immense preparation was made by the crew. They put in a lot of hard work, making sure they tirelessly met every day for forty days to ensure the film is all set to shoot smoothly.
Vikramaditya Motwane is back after four years with 'Trapped,' India's first survival drama showcasing the protagonist, Rajkummar Rao being trapped endlessly for days in a high-rise without food, water, electricity and any mode of communication with the outer world. Its trailer and making videos released by the makers have been creating immense curiosity for its innovative content and the audience is expecting a thrilling story-line and a power-packed performance from Rajkummar Rao.
Reliance Entertainment presents 'Trapped,' a Phantom Production and directed by Vikramaditya Motwane, now at a theatre near you.