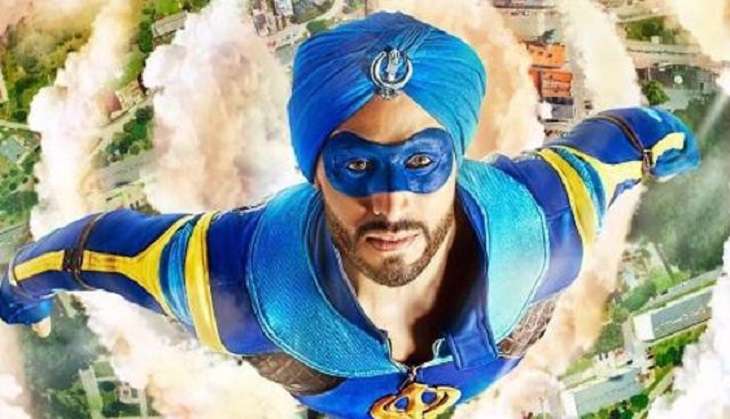 Choreographer-director Remo D'Souza says his upcoming superhero movie A Flying Jatt, which stars Tiger Shroff, has a strong message for the viewers.
"I want people to follow his rules because he talks about nice things. So, it's not just a superhero film, but also has a strong message in it. I want people to see it and take that message back home," D'Souza told IANS.
The F.A.L.T.U director is currently a judge on the Star Plus dance-based reality show, Dance+.
When asked why Indians cannot look beyond Shaktimaan or Krissh when it comes to Indian superheroes, D'Souza said: "I want to create that. I want to create a superhero so that people will say that we have a superhero called A Flying Jatt."
A Flying Jatt, which also stars Jacqueline Fernandez and Nathan Jones, is slated to release on 25 August.
--IANS