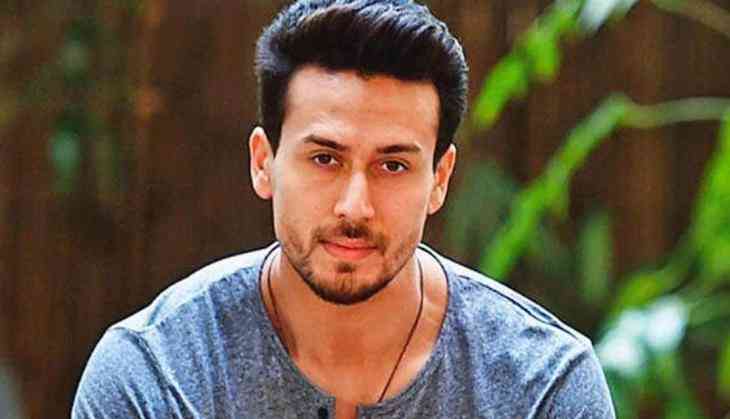 Bollywood actor Tiger Shroff has become a household name in just a few years, he made his Bollywood debut in 2014 and in just 5 years he is one of the most bankable stars in the industry. When he made his acting debut he was trolled a lot for his looks although he emerged as a fighter and ruled the box office with his martial art and action hero image.
Well, Tiger Shroff recently revealed some backstories of his life and that will tell you that what gave Tiger Shroff a real inspiration to fight over all the odds. He told the time when his family faced a financial crisis over the flop of Boom. Boom was Tiger's mother Ayesha Shroff's debut film as a producer but it tanked at the box office.
Tiger told GQ, "I remember how our furniture and stuff was sold off, one by one. My mother's artwork, lamps... Things I'd grown up seeing around us started disappearing. Then my bed went. I started to sleep on the floor. It was the worst feeling of my life. I wanted to work at that age but I knew I could do nothing to help."
That period was really tough for Tiger Shroff and his family, Jackie Shroff sold his house and it was heartbreaking for the family. Although Tiger promised his mother that one day he will buy his house back and proudly, Tiger bought his house back in 2017. His parents appreciated the gesture but they preferred to live in the same residence, building which is close to Aamir Khan's house.
Tiger told that struggle helped him to get motivated and inspired. This is the reason why he does not want to experiment too much. Tiger Shroff entered 100 crore club with Baaghi 2 in 2018. Now Tiger is waiting for his film War alongside Hrithik Roshan that is slated to release on 2nd October 2019.
Also Read - Not Janhvi Kapoor, but Telugu superstar Vijay Deverakonda's favourites are these Bollywood stars