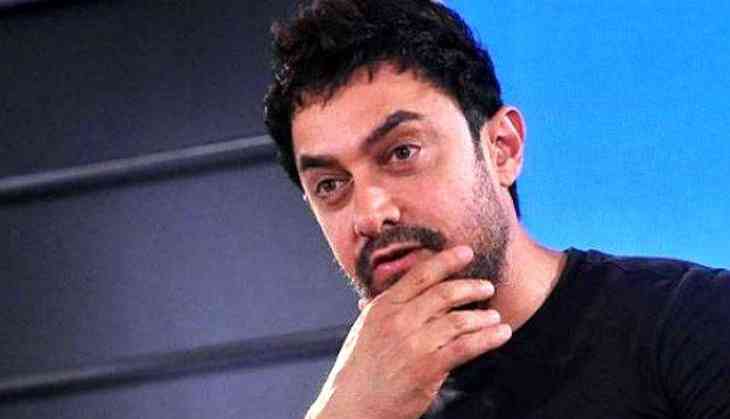 A few days back there were the reports that Bollywood superstar Salman Khan and Sanjay Dutt are having trouble in their relationship and it is only because of Ranbir Kapoor. This is being told that Salman Khan is upset with Sanjay Dutt just because he agreed for Ranbir Kapoor to do his biopic Sanju.
Now everyone knows the fight between Salman Khan and Ranbir Kapoor, it started with Katrina Kaif but now she is not in anyone's hand neither Ranbir nor Salman Khan. However, if we discuss Aamir Khan then he is very happy with Ranbir Kapoor these days and the reason is how Ranbir Kapoor has transformed himself for Sanju.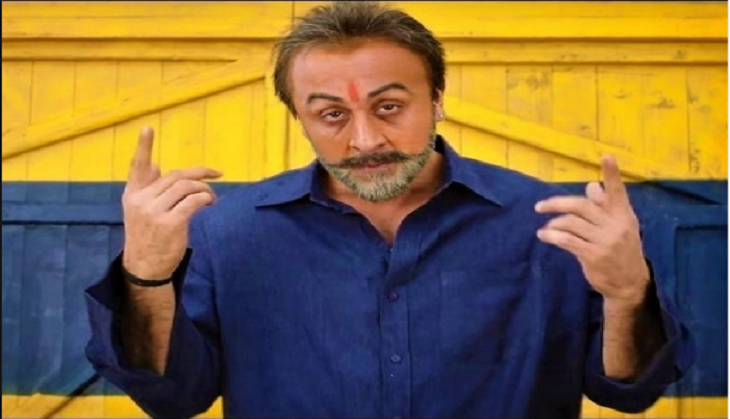 Sanju film
Now according to the sources, Aamir Khan wants to give some instructions to Ranbir Kapoor when it comes to choosing scripts. But before giving this suggestion, Aamir Khan wants Ranbir to follow this condition. Actually, he will give advise to Ranbir Kapoor only when he will follow it.
Also Read - Will Kapil Sharma make a grand comeback with Salman Khan in this film?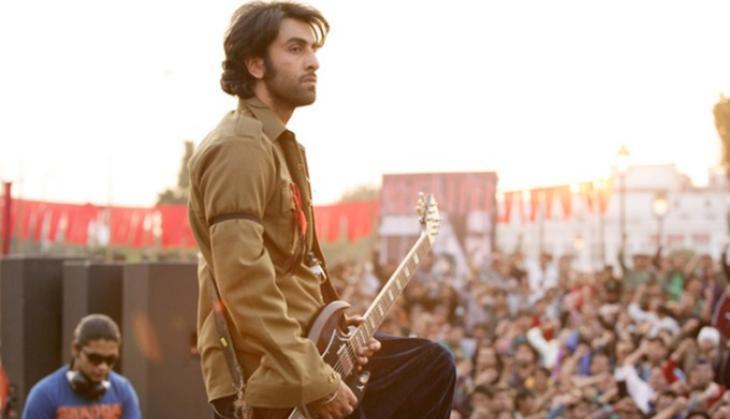 Ranbir Kapoor
It is already known that Aamir Khan has said it several times that he is a big fan of Ranbir Kapoor in current generation actors. Now this closeness of Aamir Khan with Ranbir Kapoor will surely give some major differences to Salman Khan.
Also Read - Have not approached for 'Hera Pheri 3' yet: Sanju actor Paresh Rawal