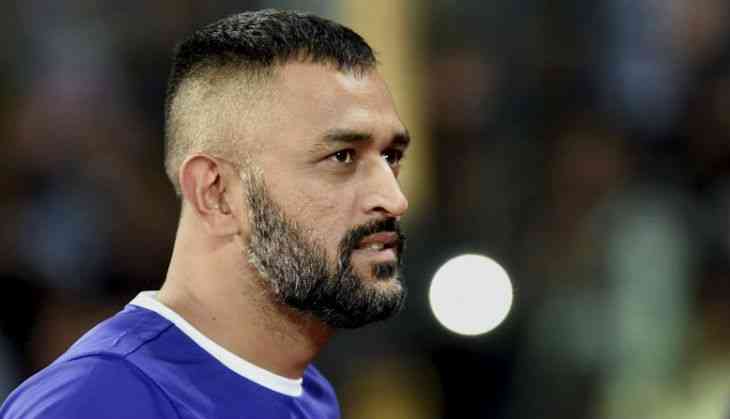 South Indian actress Raai Laxmi, who was once linked to Indian wicket-keeper batsman Mahendra Singh Dhoni, has finally cleared the air of rumours. Reportedly, their relationship didn't last too long.
Raai is making her debut with the upcoming movie Julie 2 directed by Deepak Shivdasani.
Interestingly, Raai was the brand ambassador of the Chennai Super Kings, an Indian Premier League (IPL) team captained by MS Dhoni in 2008.
At the point when SpotboyE asked Raai Laxmi about Dhoni, she reacted with, "Who's he?" She then went on to say, "This needs to have a full stop. It was a long time ago, he is happily married now, he has kids… Certain things don't work out, and then you have to move on."
It may have been the media spotlight that may have taken a toll on their relationship. The actress said, "People had quickly taken it to a level that I was going to get married to him, and that was simply not true. The hype got us into an awkward space and that is why I do not talk to the media much about this, but I am talking a bit now. I do not want to speak about him in detail because I respect him a lot."
Raai Laxmi also added, "It was not in that space and the media wrote about it before that.I have dated four other men after that but nobody is talking about them. It's about Dhoni, just because it is sensational news."
"I am single and only in a relationship with my work right now. I am enjoying being single right now."