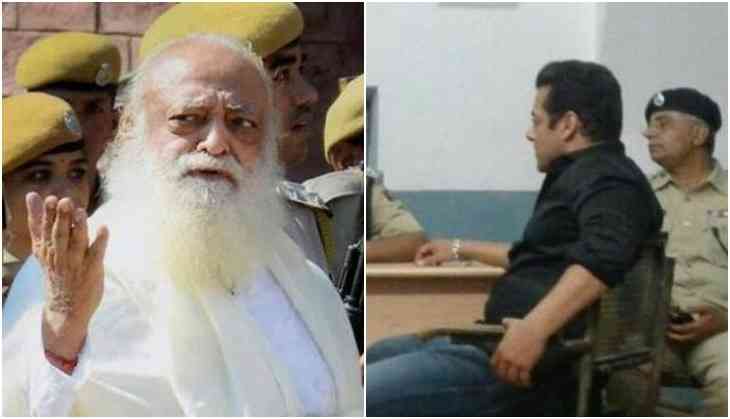 The Jodhpur court declared Asaram Bapu guilty in a minor rape case and not just only Asaram but two others also found guilty in the case. Now in the midst of this, we are going to tell you something interesting about Asaram in Jodhpur jail. Recently Bollywood superstar Salman Khan was also sent to Jodhpur jail for his blackbuck poaching case. That time there were the reports that Salman Khan had discussions with Asaram.
Reports were also that Salman Khan took serious the advice given by Asaram. Now some close sources told that Asaram asked Salman Khan to quit smoking, so on this Salman said he will never smoke in future now.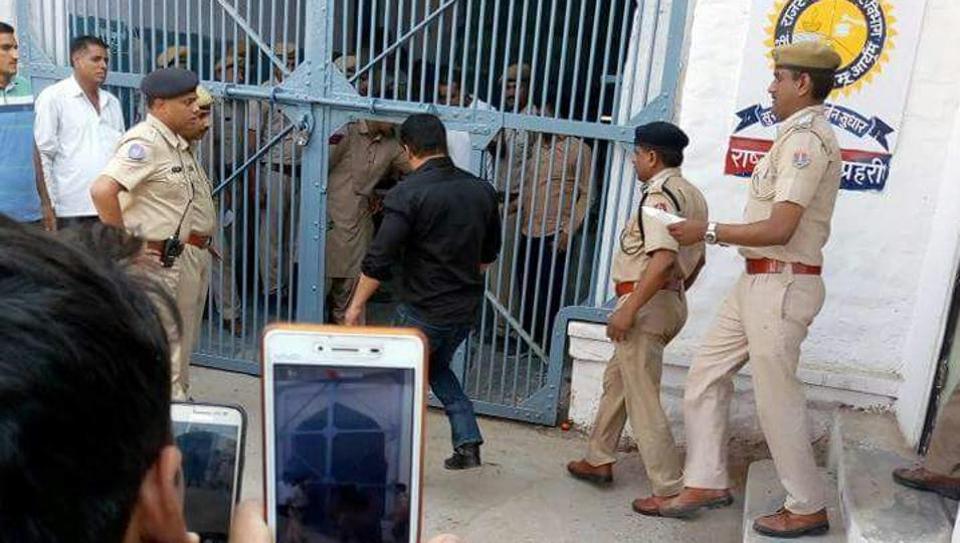 Salman Khan in jail
When Salman Khan was in Jodhpur jail that time many people came to meet and ask for autographs to Salman Khan, even the duty policeman went there to meet Salman Khan. But this doesn't go with Asaram and he got angry about it.
Also Read - Housefull 4: Sajid Khan to direct fourth installment of comedy franchise starring Akshay Kumar, Bobby Deol, Kriti Sanon and others
According to media reports, Asaram was angry with Salman Khan and he told prison workers 'People are coming to meet Salman because he is a celebrity but nobody comes to me,'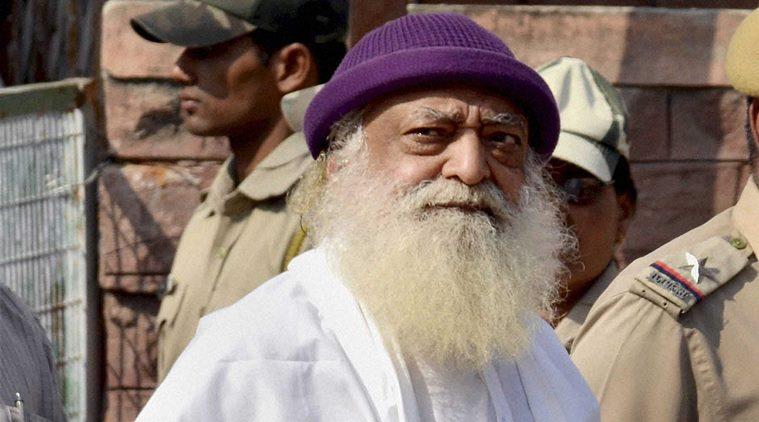 Asaram
Significantly, Salman Khan was found guilty in the blackbuck poaching case and he was sentenced to five years imprisonment, however, the court gave acquittal to other accused Sonali Bendre, Saif Ali Khan, Tabu, and Neelam Kothari. The incident took place 20 years back when the whole team was shooting for Hum Saath Saath Hain.
Also Read - Sanju teaser featuring Ranbir Kapoor breaks Salman Khan's 'Tiger Zinda Hai' and Ranveer Singh's 'Padmaavat' records