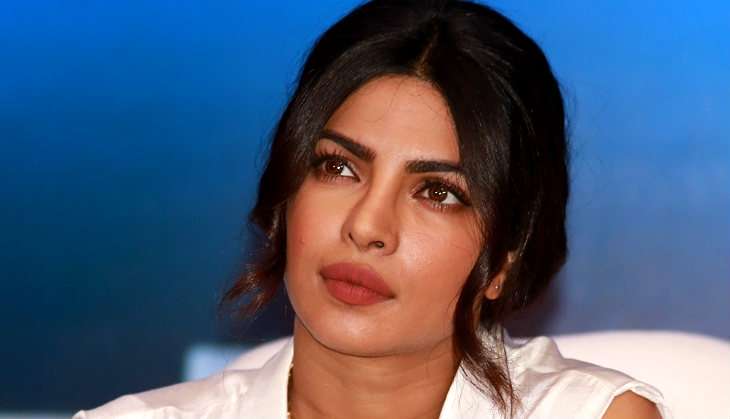 Priyanka Chopra continues getting attention from the media in the US.
Recently in one of the TV shows Called 'The View', while talking about the problems faced by women she spoke about the body shaming, which she has always been a victim of, "Before I became an actor, I met a producer (to talk) about the possibility of acting. I was a beauty pageant winner at that time, Miss World. And he said that everything was wrong about me. He said my nose was not proportionate, the shape of my body was not proportionate."
When Priyanka was asked if her nose is original, she replied, "Yes, this is my original nose."
The actress further added, "There is such a false perception about what women should look like, and what our bodies should look like. Especially when you are in the business, you put on a couple of pounds and people are like...body shaming you. It happens! Christmas happens to all of us. I am an Indian, so I have Holi, I have Diwali, and so my body fluctuates and I am fine with it."