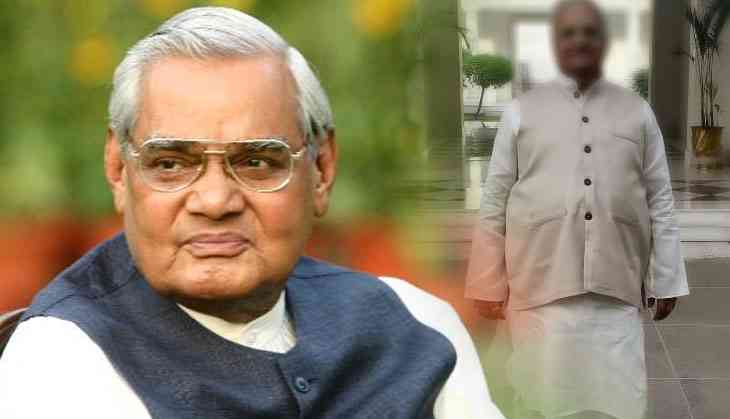 Former prime minister and politician Atal Bihari Vajpayee is critical and from last 36 hours, he is on life support system. This is to notice that Vajpayee is admitted in AIIMS from last two months. The whole political world is praying for the better health of former prime minister in between that one picture is getting viral today.
Actually, this picture is from Anupam Kher starrer former PM Manmohan Singh's biopic 'The Accidental Prime Minister'. The leading actor Anupam Kher once in a tweet revealed that actor Ram Avatar Bhardwaj is playing the role of Atal Bihari Vajpayee in his film.
Introducing Shri. Ram Avatar Bhardawaj as former Prime Minister #AtalBihariVajpayeeji in the movie #TheAccidentalPrimeMinister.🙏😍 @TAPMofficial pic.twitter.com/0vWJOCUCOb

— Anupam Kher (@AnupamPKher) June 21, 2018
This is to notice that the film 'The Accidental Prime Minister' is based on former media advisor Sanjay Baru's book 'The Accidental Prime Minister: The Making and unmaking of Manmohan Singh'. Vijay Ratnakar Gutte had directed this film. While Shahid fame director Hansal Mehta is creative director of the film.
Also Read - Happy Birthday Saif Ali Khan: Here is why Sacred Games actor was thrown out of his debut Bekhudi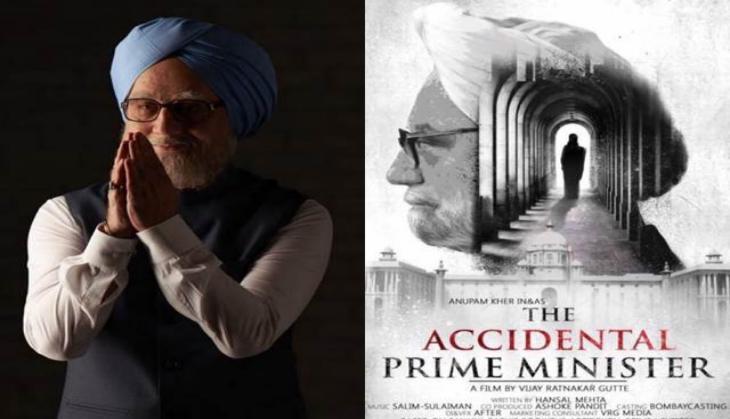 The accidental prime minister
Besides, Anupam Kher and Ram Avatar Bhardwaj, Akshaye Khanna, Suzzane Brenett, and others are playing leading roles in the film. Actor Arjun Mathur is playing the role of Rahul Gandhi.
Also Read - Atal Bihari Vajpayee: When the former PM took a dig at Amitabh Bachchan and Rekha's pair!