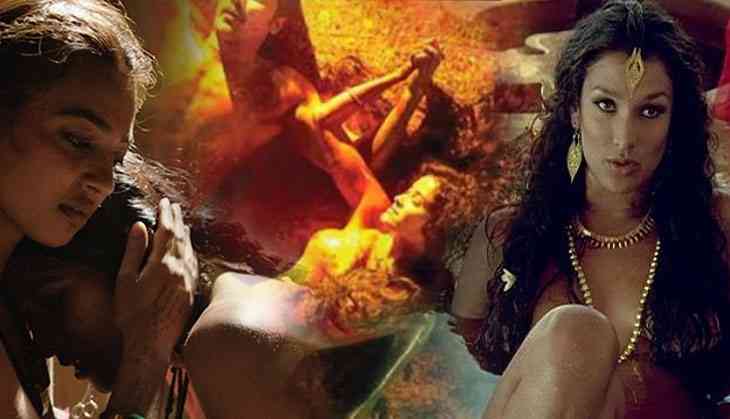 Bollywood has an old connection with bold scenes and when it comes to making any film hit then several actors even have got agree to do nude scenes in the films. We have seen many scenes where we have seen Bollywood celebrities went nude for their respective scenes. Here we will tell you about the 5 actresses who even went nude for their scenes.
1. Nandana Sen - Rang Rasiya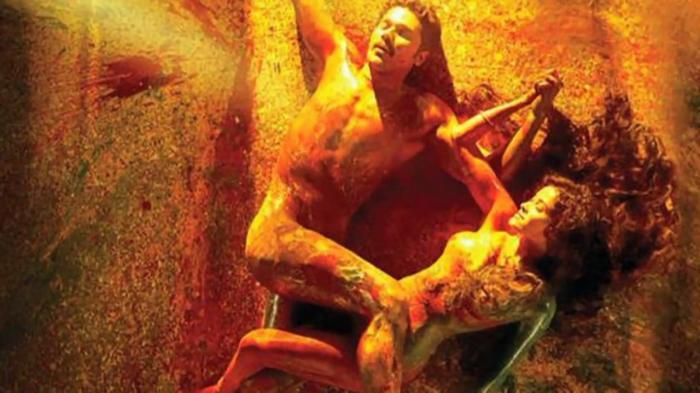 Rang Rasiya
Bollywood Nandana Sen was seen with Randeep Hooda in the film called Rang Rasiya, the film was a biopic on painter Raja Ravi Varma. In this film, for some scenes, Nandana Sen even went nude.
2. Radhika Apte - Parched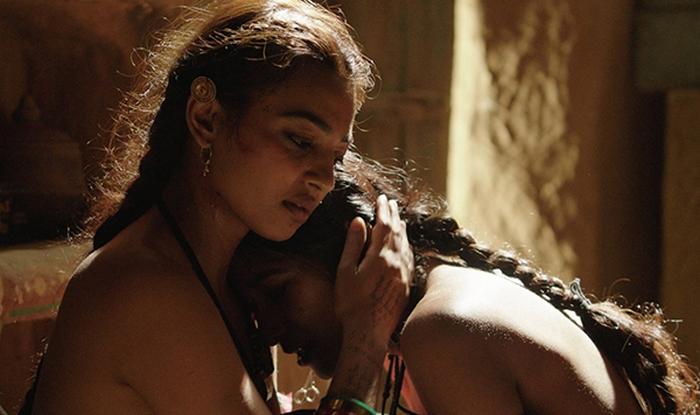 Radhika Apte Parched
Popular actress Radhika Apte went into the controversies when she gave a nude scene with actor Adil Hussain in critically acclaimed film Parched.
3. Mandakini - Ram Teri Ganga Maili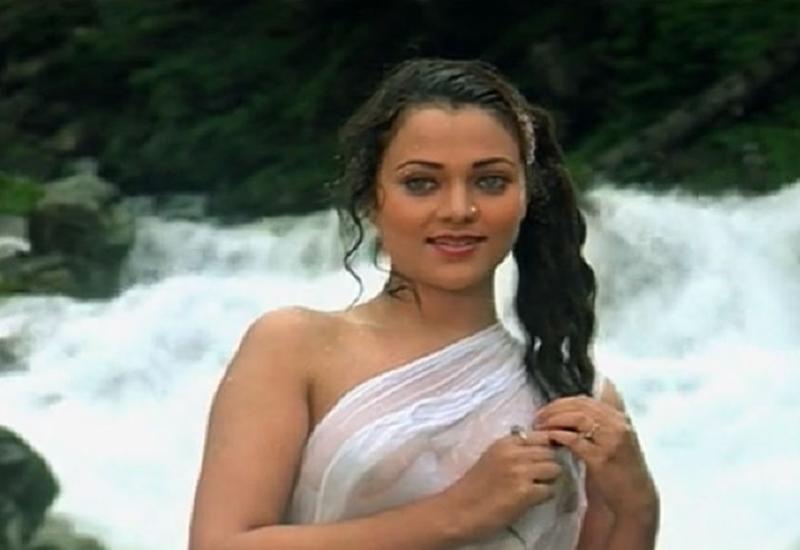 Mandakini
Raj Kapoor introduced his son Rajeev Kapoor through the film Ram Teri Ganga Maili opposite Mandakini. In this film, Mandakini gave a bold scene that was quite popular in Hindi cinema.
4. Simi Garewal - Siddharth
Also Read - After 'Thugs Of Hindostan', Aamir Khan and Karan Johar to collaborate for this person's biopic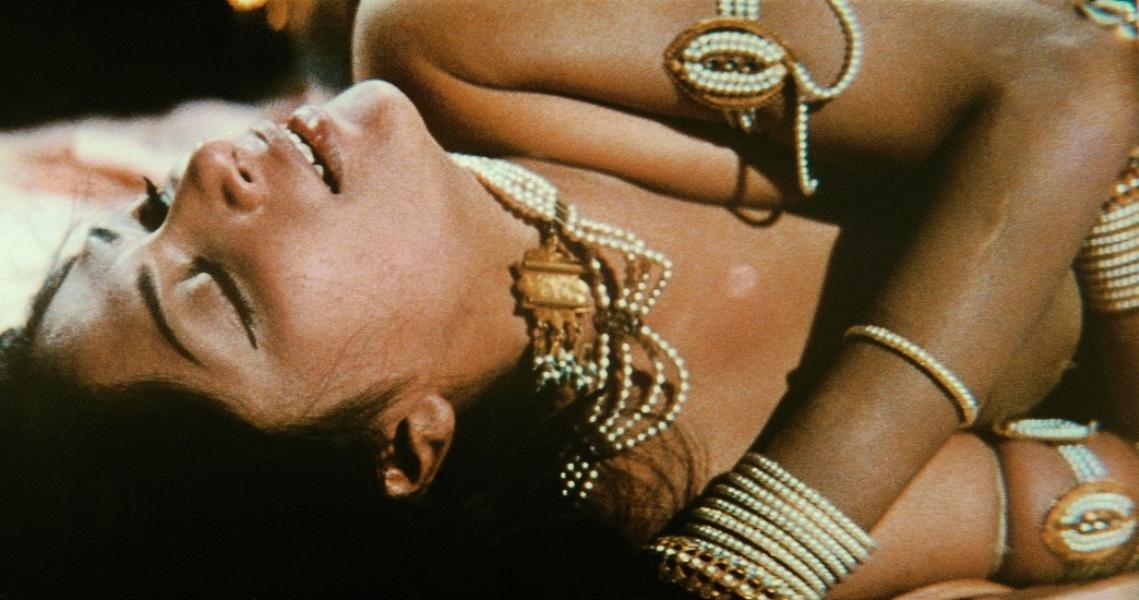 Simi Garewal
If we talk about the bold scenes then how can one forget the name of Simi Garwal who went popular for the scenes she gave in Shashi Kapoor starrer film Siddharth.
5. Indira Verma - Kamasutra: A Tale of Love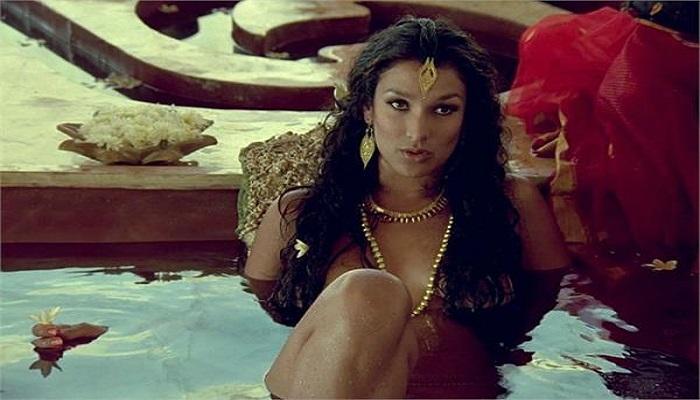 Indira verma Kamasutra
When Kamasutra: A Tale of Love was supposed to release in India, it got a ban because this Mira Nair film had several bold and nude scenes.
Also Read - Sonali Bendre gets emotional as she gets her hair chopped for Cancer treatment; see her beautiful