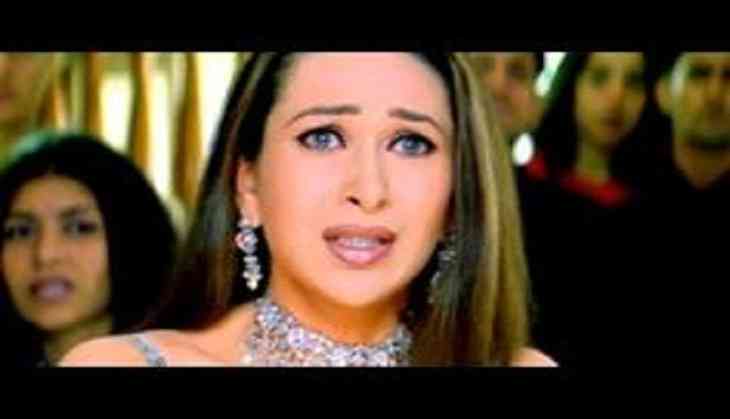 Bollywood is well known for it's controversies and unsolved mysteries. And one such mystery revolves around two powerful clans of the film fraternity—the Kapoors and the Bachchans. On Amitabh Bachchan's 60th birthday celebration, the fans got the greatest shock when Karisma Kapoor and Abhishek Bachchan's engagement was announced.
But another shocking announcement came when there engagement called off. The actors came close in 1997 during Shweta Bachchan's wedding with Nikhil Nanda. Their relationship was caught by the public eye 5 years later and everyone started talking about their wedding. The entire situation broke the couple's heart and it is believed that this could possibly be the reason behind their split.
Both the families have moved over the matter but the real reason behind the split is still unknown. However everyone has different views on the matter. Few believe that real reason behind the sudden split was none other than Karisma's mother—Babita. Whereas others claim that Karisma was discouraged to continue her work.