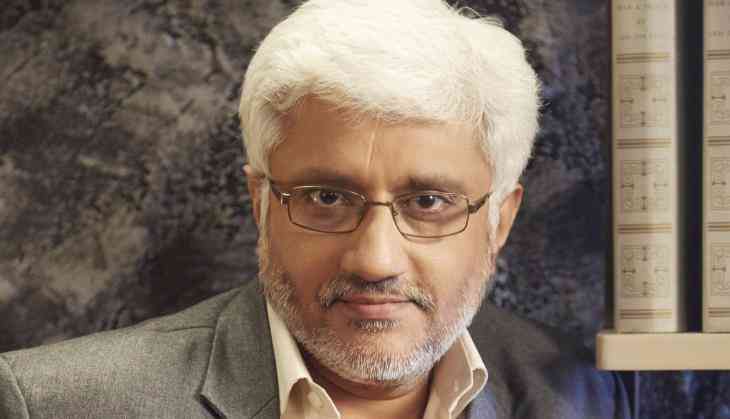 'Tantra' - Vikram Bhatt's new web series for his channel VB on the Web
Ace Director and Producer Vikram Bhatt is all set to produce a new web-series for his channel VB on the Web. VB On The Web is Indian filmmaker Vikram Bhatt's official web channel. The channel hosts filmmaker's original content in the form of web series across different genres. The previous series from this platform like Twisted, Maaya and others have been well appreciated by the audience.
The team is coming up with a new web series titled 'Tantra' starring Aditi Arya, Vidur Anand, Salina Prakash, Karim Hajee and Sandeep Bharadwaj playing the central characters in this web-weekender. 'Tantra' is a unique battle of a family feud and corporate politics played on the battleground of black magic. A game that is already this dirty is sullied further when everything is put on the board, murder, death, betrayal, deceit and above all trust.
This web series will be produced under Vikram Bhatt's own banner Lone Ranger Productions Pvt. Ltd., and the digital project will have an ensemble cast comprising of certain veteran actors. The story of this web series is written by Vikram Bhatt himself and directed by Sidhant Sachdev.
The writer and producer Vikram Bhatt added "Tantra is the first tri-weekly series on air across all platforms. The series is being directed by, Sidhant Sachdev. Sid is young & enthusiastic in his approach and has worked on three of our web series earlier viz. Hadh, Gehraiyaan and Spotlight-2. He has a knack for telling the story through its treatment. It will be 48 episode series. As the story unravels, it will keep the audience glued to our YouTube channel."