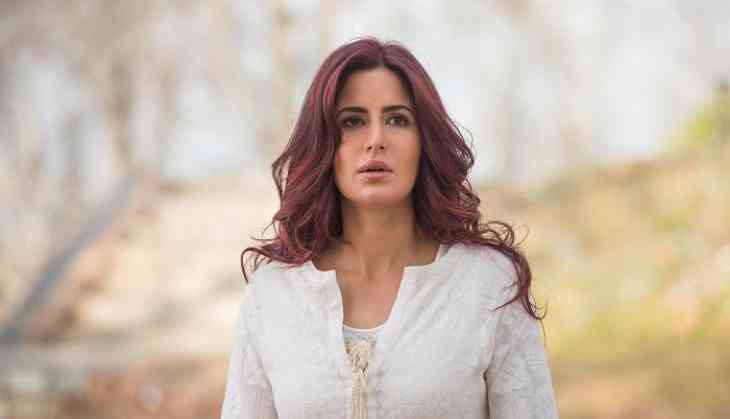 The immediacy provided by social media has made it possible for everyone to become so-called 'moral police,' as a result of which shaming celebs for their choice of clothes has unfortunately become a thing.
Commenting on the recent incidents where three Bollywood beauties (Deepika Padukone, Fatima Sana Shaikh, Priyanka Chopra) were trolled for the clothes they were wearing, Katrina Kaif said one should take the positivity and avoid the criticism on social media.
The 33-year-old, who was recently present at the song launch of 'Galti Se Mistake' from her upcoming film ' Jagga Jasoos', was asked how she handles online trolls, to which she replied, "My take on social media is, you should take the positivity, accept people's opinions and just avoid the criticism and the negativity. That's the simplest way to go about it and that's what you need to do."
Adding, "We are all on social media for interacting with people who are your well-wishers. Sometimes you get good feedback and information and that's what I think you need to pay attention to. You don't need to pay attention to any negativity or criticism."
Ranbir Kapoor, on the other hand, said, "My stand is, I am not on social media because I believe it affects your mind, it affects your purpose."
-ANI