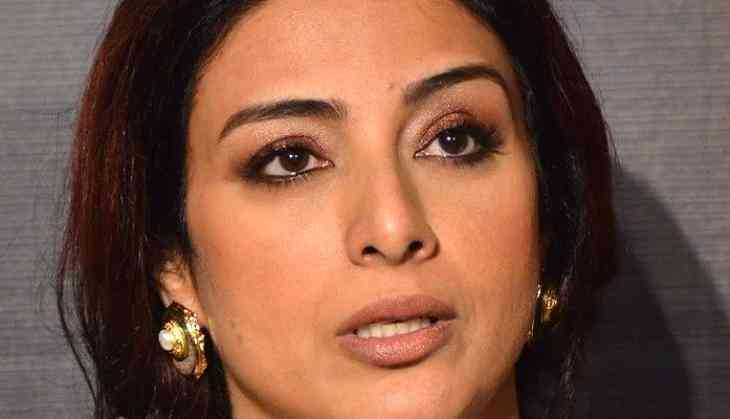 There have been several reports that the actress has been approached for Uzma Ahmed's biopic to portray the role of the External Affairs Minister, Sushma Swaraj.
The film is based on an Indian national who was made to marry Pakistani National Tahir Ali at gunpoint in Pakistan and how Sushma Swaraj ensured to bring back 'Hindustan Ki Beti' after a legal battle that lasted almost a fortnight who returned home on May 25 this year.
But, according to sources, of the actress, she denied being a part of this film. In fact, she also lashed out on false reports. In an interview, the spokesperson quoted the statement by Tabu which said, "I have no idea why filmmakers who have not approached me give out false news of me being approached for their movies when I have not even been contacted or made aware of a certain project. This has also happened in the past. In fact, in some cases, some really big and established production houses have taken the liberty of using my name for a project without as much as my consent. I think this is clearly done to hype their projects and to create insecurity amongst other actresses who may be approached for the role. This is a poor practice and people should stop using my name in vain. Honestly, it shows them (filmmakers) in poor light when I issue a denial like this. Unfortunately, they leave me with no choice because no one has bothered to even check with me."
Apparently, Parineeti Chopra is also said to be the first choice for the filmmaker to play Uzma Ahmed and the latest buzz also suggests that actor Anil Kapoor might play Indian Deputy High Commissioner JP Singh who aided Ahmed.
Dhiraj Kumar plans to begin the shooting by the end of November and release the film in May 2018