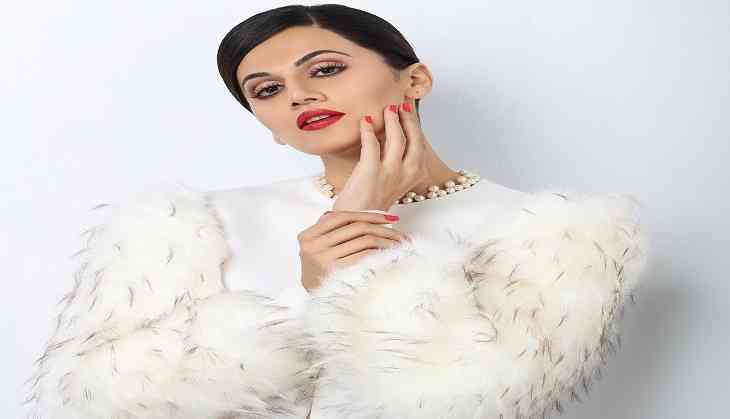 Taapsee worked with Cyril Raffaelli for three months
Taapsee Pannu had taken up lessons of several forms of martial arts including Krav Maga and mix martial arts for her training of Naam Shabana. She trained rigorously for almost 3 months and while she was shooting Taapsee was trained by one of the best martial arts expert and Hollywood stunt director, Cyril Raffaelli.
Her parents were worried about her safety when she was training for Naam Shabana because the kind of stunts she was expected to do for the film. Instead of taking a body double, Taapsee chose to learn and do all her stunts herself.
Taapsee says, "I have always been a hyper active kid who used to love outdoor sports. Unfortunately this made suffer a lot of bruises and wounds quite frequently. My parents know how I can go all out and crazy when it comes to any form of sport, this time its martial art. Seeing a few shots in trailer and knowing what I'm going to do my mother was always concerned if I have broken a bone or torn a muscle. Thankfully, I was totally injury free this entire film. All credit to the stunt director and my crew of Naam Shabana. They took all necessary precautions".