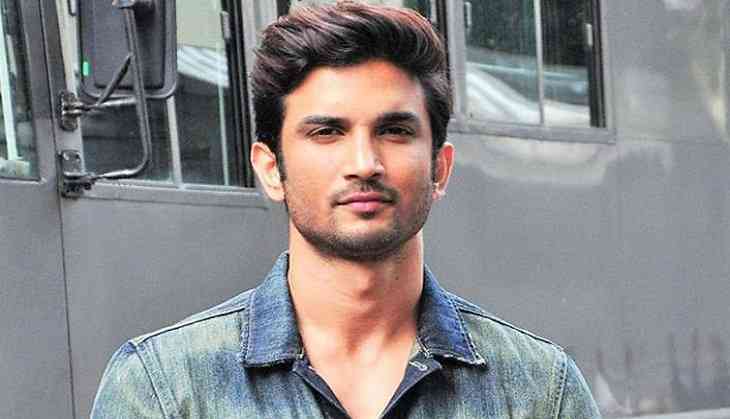 Sushant Singh Rajput's suicide news has come as shockwave across the country. People won't be able to believe that the Bollywood actor could end his life by taking such an extreme step. However, Mumbai Police has received the final postmortem report of Sushant Singh Rajput.
The cause of death mentioned in the final autopsy report is due to hanging. For chemical analysis, doctors have preserved his viscera.
According to media reports, the provisional post-mortem report of Sushant was signed by three doctors, while the final report was signed by five doctors after detailed analysis.
Earlier, Mumbai Police wrote a letter to Directorate of Forensic Science Service to expedite the chemical process at the forensic science laboratory.
However, no struggle marks or external injuries were found on Sushant Singh's body. His nails were also clean. The postmortem report revealed that it is a clear case of suicide and no other reason for death is found.
Earlier, some theories linked Sushant Singh Rajput's death with his ex-manager Disha Salian, who worked for a talent management company run by Uday Singh Gauri and had met him only once. Therefore, the theory failed now.
Police have recorded a total of 23 people statements in the case so far. Earlier, Mumbai police also received a contract copy of Sushant Singh Rajput with Yash Raj Films (YRF).
The 34-year-old actor had signed the contract with YRF in 2012.
Police could also summon websites for questioning that reported certain theories behind Sushant Singh Rajput's death.
Also Read: Sushant Singh Rajput Death: Police suspect late actor tweets were deleted; likely to send letter to Twitter