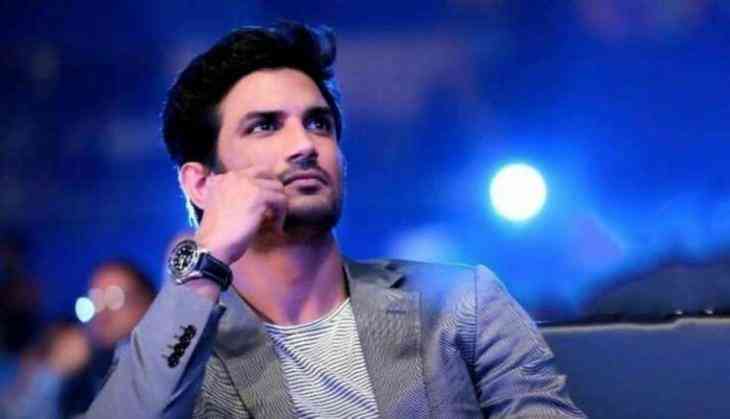 Sushant Singh Rajput Death Case
The Narcotics Control Bureau (NCB) apprehended Zaid Vilatra, a 20-year-old Bandra resident in line with the ongoing investigation into the drug angle concerning the death of Sushant Singh Rajput.
Zaid Vilatra was taken into custody on Wednesday, and was put before a metropolitan magistrate's court on Thursday afternoon. Vilatra was placed in NCB's custody until 9th September.
NBC in its application to the court, claimed that the 20-year-old 'has revealed so many names with whom he was dealing in drugs' therefore, his custody was necessary. "The NCB is investigating drug angle in Sushant Singh Rajput case and therefore is highly substantive and needs to be investigated thoroughly so as to uproot drug citadel in Mumbai especially in Bollywood," reads application filed by NCB.
On 28th August, NCB had taken Abbas Ali Lakhani (21)into custody, a resident of Bandra with 46 grams of ganja. On the grounds of details provided by Lakhani, his supplier Karn Arora was nabbed from Powai with 13 grams of ganja.
Later, on the details given by the two arrested, NCB had nabbed Vilatra. The agency recovered Rs 9.55 lakhs, 2,081 US dollars, 180 UK Pound and 15 Dirhams. In his statement, Zaid Vilatra has reportedly stated that the confiscated quantity was sale proceeds of contraband and that he had supplied marijuana to several people, said NCB.
Also Read: Mumbai Police reveals Sushant Singh Rajput's father has no suspicion of son's death