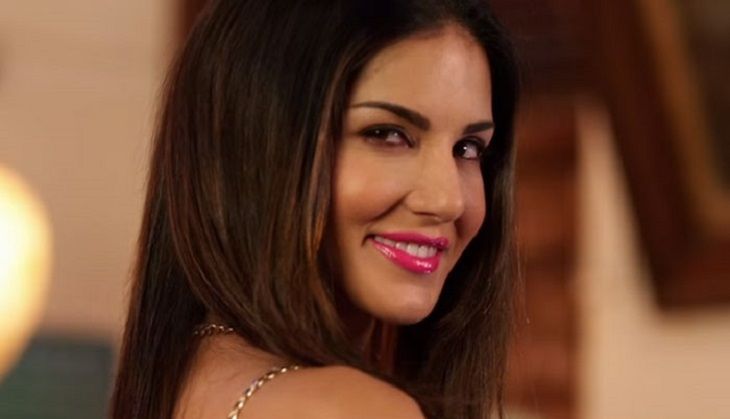 Sunny Leone is over the moon after her schedule with Shah Rukh Khan for the modern-day version of the yester-year classic, Laila O Laila, for the film Raees. The actress, who is currently gearing up for the release of One Night Stand gushed about the "crazy feeling" it was to shoot with SRK.  
In a group interaction, she told Catch, "I don't know how to describe the feeling of working with Shah Rukh Khan in Raees. It is unbelievable. The last six to eight months have been very good for me as so many people replied to me on social media, met me, and interacted with me. It is such a crazy feeling to have these people reaching out to me."
Also Read: Mastizaade Sunny Leone will be an Aamir Khan fan for life
Sunny believes that working with SRK was equivalent to getting a ticket to Disney Land and hopes that her song from Raees gains popularity.
"I felt like how a kid would feel after getting a ticket to Disney Land while shooting for a song with Shah Rukh Khan. I told my entire team to be on their best behaviour because one only gets the ticket to Disney Land once. I hope the song becomes popular and does well. It would help me build a brand as more people will see it."
Also Read: Raees: Shah Rukh Khan, Sunny Leone to grove on the beats of 'Laila O Laila'
The Mastizaade actress openly admitted that backing from a superstar in the industry does make a big difference.  
"When people like Shah Rukh Khan and Aamir Khan acknowledge me, it definitely helps. Apart from actors, I think when superstars like them speak about any person, it makes a huge difference and in my case, it actually has," said Sunny.
One Night Stand releases on 6 May, 2016.