Sunny Leone may have been a part of a number of film projects since she joined Bollywood in 2012 - including Jism 2, Ragini MMS 2, Jackpot, Ek Paheli Leela, Shootout At Wadalaand One Night Standamong others.
But the actress, who is currently gearing up for the new season of popular dating TV reality show, MTVSplitsvilla 9, says the show holds a special place for her.
Sunny, who will be hosting the upcoming season with Rannvijay Singha, recently told a leading daily that the show helps to bring her into people's homes as a representative of the youth.
While speaking about the show, Sunny also got candid on her relationship with her husband, Daniel Weber.
Also read: Photos: Why does Sunny Leone love crop tops so much?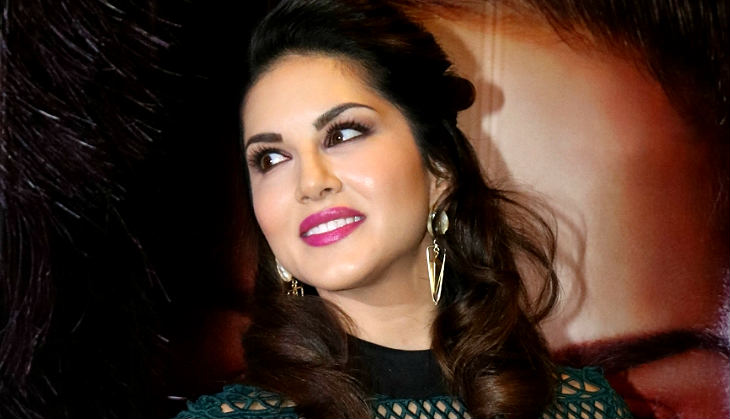 Sunny Leone during the promotions of One Night Stand (IANS)
"Daniel is my best friend, husband and my lover. My father once told me that his love for my mother was written in the stars and I believe that my love for Daniel too is written in the stars. He is the reason I want to wake up every morning. We have been working together for eight years now and share all our personal and professional moments with each other. Every morning, we prepare breakfast together."
She also added:
"There are days when we are busy and don't manage to get enough time together. On such days, we make it a point to have a good conversation before bedtime, sharing the little details about the entire day. And during this time, we keep our cellphones off. That's the rule of thumb. We even go for long walks; I believe it forces you to talk to one another without any kind of distraction. When I am travelling, Daniel constantly gives me news updates as I do not always get the time to read the newspaper."
Bollywood just may have found themselves another couple to gush over.
Also read: One Night Stand: Nobody talks about what they did last night, says Sunny Leone
-- quotes from Times Life