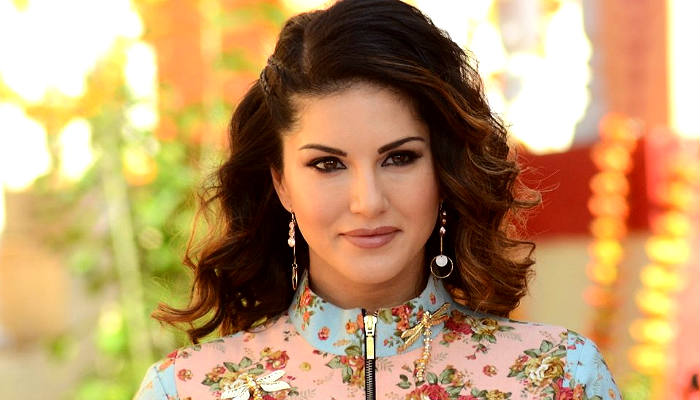 Bollywood actor Sunny Leone, currently awaiting the release of her forthcoming sex comedy Mastizaade, says her next two projects, One Night Stand and Beiimaan Love have a moral lesson to impart.
"The two movies that are coming out are more into 'If men can do something, why can't women?', 'As a woman if you fall, then you must get back up and rise'... In those ways, they are movies that have more of a moral lesson to learn from, I guess," Sunny told IANS.
She seems sceptical about whether the audience will like her in that zone as she has not "ventured out of what people have seen".
Also read: Sunny Leone's new condom ad out. Bring on the moral police
"I have been giving what they (the audience) have been asking for, but we'll see if they will like it," she added.
Sunny, who ventured into Bollywood in 2012 with Jism 2, has largely done films which are rated 'A', thereby suitable only for adult viewing.
Would she like to try other genres as well? Sunny says:
"Well, yes! The next two films after Mastizaade are in a different zone. By the title One Night Stand doesn't sound like it. But once the trailers and the teasers are out, I think people will understand what the movie is really about. It is more on a serious tone," said Sunny, who first became popular as an Indo-Canadian porn star.
Also read: Sunny Leone shrugs off moral policing, leaves veteran journalist stumped
"Same with Beiimaan Love. It is also in a different zone. One of them might get rated 'A', but maybe one of them might not," she added.
Sunny will be seen playing Lilly and Laila Lele in director-writer Milap Zaveri's directorial. The film also stars actors Tusshar Kapoor and Vir Das.
Mastizaade is slated to release this Friday.
Also read: Mastizaade: I am responsible for what people think about me, says Sunny Leone
-- IANS