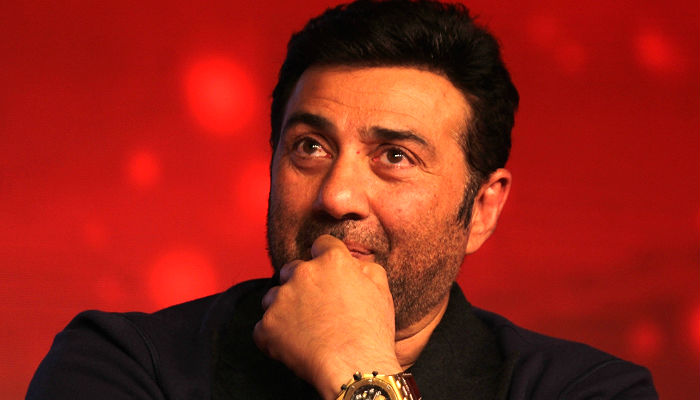 Actor-filmmaker Sunny Deol says that his dissatisfaction with the special effects of his upcoming film, Ghayal Once Again was the reason behind pushing its release date.
"I was not completely happy with everything I'm doing right now especially my special effects. So I could not see myself investing two years in the film and then releasing it hurriedly without having the special effects in place. So for me, that was the main reason." said Sunny at the episode shoot of the television series, CID as part of promotions of the film.
"But now I'm happy that I can take a sigh of relief and that I wasn't putting up the film in extreme hurry," he further added.
Also read: #CatchFlashBack: When Yash Chopra sidelined Sunny Deol for Shah Rukh Khan
The release date of the film has been shifted from 15 January to 5 February. With this change, the film is now set to clash with other Bollywood films like Sanam Teri Kasan, BHK [email protected], LoveShhudaa and Direct Ishq.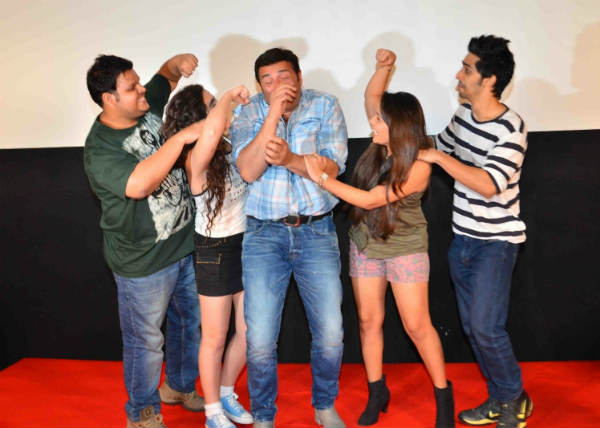 Also read: Sunny Deol wants to work with Salman Khan subject to this condition
Sunny had said in an interview before that several production houses had backed out of the project forcing him to produce it himself. But he said: "We're in talks with couple of production banners, let's see which ones we shake hands with."
However, the press release generated for the shift in release date of the film had clearly stated that the team of Ghayal Once Again has signed a deal with a leading studio for the film's release in India.
Read: Breaking: Sunny Deol's Ghayal Once Again release postponed till 5 February
Directed by Sunny, Ghayal Once Again will continue from where the first version left off. The film is reportedly based on a real-life event in the life of a Mumbai police officer and also stars Soha Ali Khan.
-- IANS