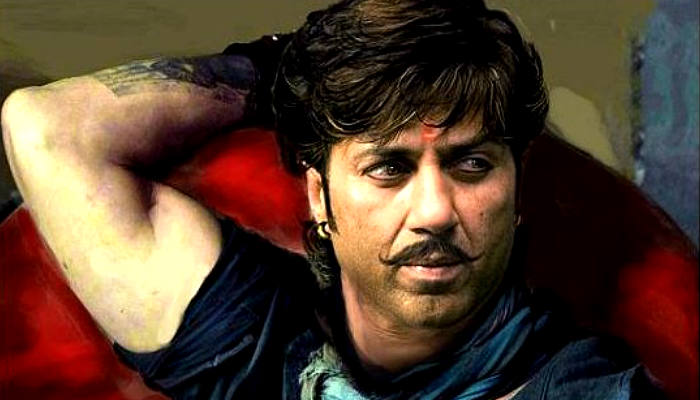 Last seen in Singh Saab The Great, Bollywood actor Sunny Deol is currently gearing up for the release of Ghayal Once Again. The movie, which was initially slated to release on 15 January, will open to audiences on 5 February.
The delay in the release is being attributed to the visual effects of the film. According to reports, Sunny Deol is unhappy with the current visual effects and thinks they need more work.
After Ghayal Once Again, Sunny Deol will be next seen in Bhaiyyaji Superhitt. The film, directed by Neerraj Pathak, is reported to be a comic caper with an ensemble cast.
Also read: Ghayal Once Again: 4 arguments from Sunny Deol that validate the film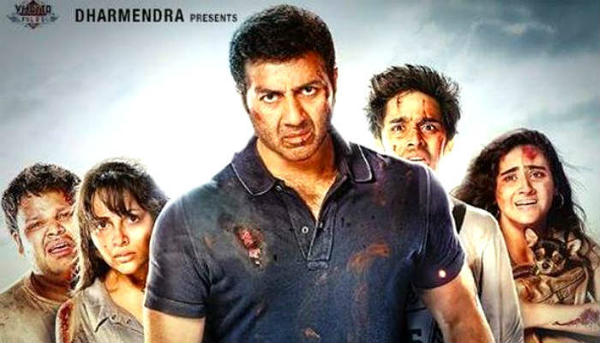 Having worked with Neerraj earlier in his 2010 film Right Ya Wrong, Sunny Deol believes that he is a very underrated director. The Ghayal actor also said Right Ya Wrong never got its due from the audiences.
"Right Ya Wrong was a very underrated film. We were defeated there because of the PR. Neither I nor the producers did much to promote the film. This is a good example of a film failing to perform because of a lack of awareness".
Also read: If Ghayal Once Again is successful, Sunny Deol would remake his other 90s hits