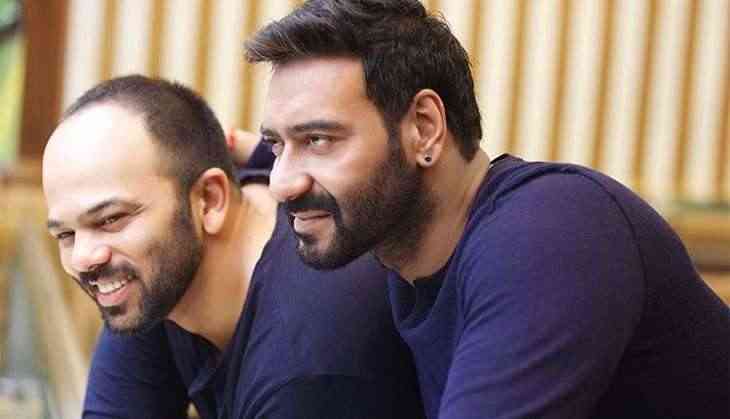 Sunny Deol not doing Singham 3, confirms Ajay Devgn
Since a long, there had been reports that actor Sunny Deol has replaced Ajay Devgn in Singham franchise's next film Singham 3. But now Ajay Devgn has confirmed that he is doing Singham 3 with director Rohit Shetty, not Sunny Deol.
Recently in an interview, Ajay Devgn said "those are baseless rumours in which it is being said that Sunny Deol is doing Singham 3. Only I am doing Singham 3 and currently, Rohit Shetty is working on the script of the film. "
Let me tell you that there were the rumours that Sunny Deol has called Ajay Devgn and told him that he is doing Singham 3 and that its title will be S3. But now Ajay Devgn has rejected all the reports.
Actually, S3 is a Tamil film which is a franchise film of Tamil Singam series which stars Suriya, Anushka Shetty, and Shruti Haasan in lead roles. Now producer Jayantilal Gada is producing the Hindi version of this film and Sunny Deol will play leading role in it. The shooting of the film will start from the end of the year. Thakur Anoop Singh who played the villain in Tamil version will reprise his role in Hindi version too.