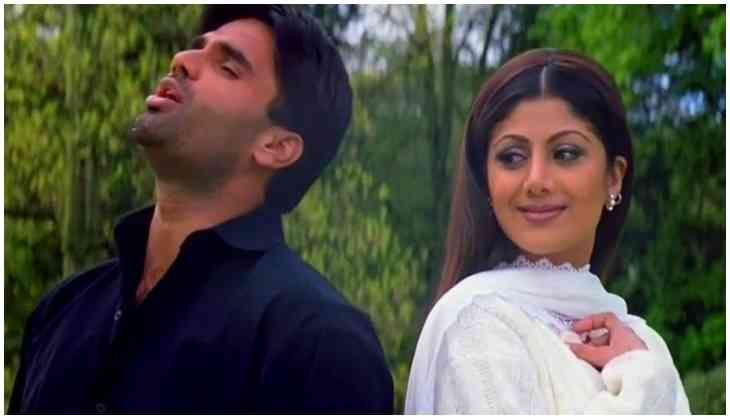 What is the first thing or movie comes in your mind when we say, Suniel Shetty? Right Dhadkan, one of the classic film of his career that made him a hero despite essaying a negative role in the film. "Anjali…Mai tumhai bhul jauin yeh honahi sakta. Aur tum mujhe bhul jao yeh mai hone nahi duinga!" one of the famous dialogue of the film which depicts a true identity of an obsessive lover.
Every girl in India gets to hear this dialogue from their lover. This 2000's romantic drama won millions of heart and is still in many people's watch list. Well, there are many lesser-known facts about this movie among which some you know, however, we can bet you that this fact is not known by any or many. So, on the eve of Anna's birthday, we thought of taking you down the memory lane and talk about his film Dhadkan.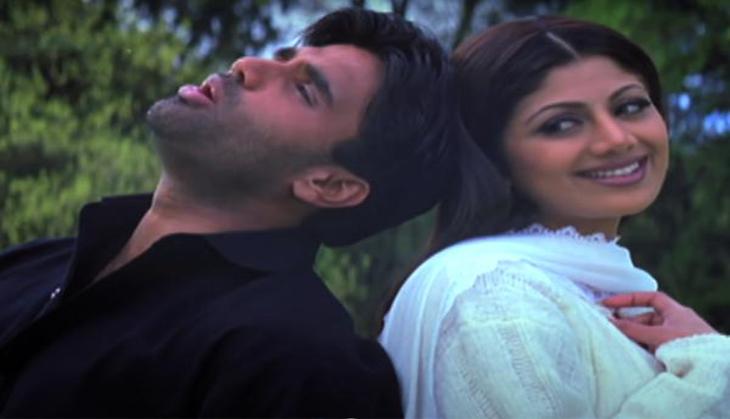 So here we go! Well, we know that many of you must have shed tears when Anjali (Shilpa Shetty) and Dev (Suniel Shetty) were parting ways. Unfulfilled love story must have broken your heart into pieces, however, as per original scripts the makers were planning to rip viewers' heart apart with a tragic ending. Yes, you read it right, initially, Dev was supposed to die in the climax of the film.
Dev was supposed to die in the climax
Yes, this also you read it right, in one of the Super Dancer Chapter 3 episodes, Shilpa revealed that Dev was supposed to die when he will come to know about Anjali's pregnancy. However, the makers of the film were not convinced with the tragic ending and didn't want to disappoint the audience, hence, the film ended up with a happy ending.
As per India Today, the actress elaborated on the same and added, "The end of the film was not the one that was shown. There is a scene where Suniel says that 'Agar tum mujhse door chali gayi to mere dil ki dhadkan khud ba khud ruk jayegi'. So, in the end when I confront him and reveal that I am going to be the mother of Ram's child. (What was supposed to happen was that) Suniel is sitting on a sofa and he dies (after hearing the news) because he realises that Anjali is actually gone. That was the original end, which wasn't shot. He (Suniel) was the real hero (sic)."
Also Read: Amitabh Bachchan reveals his routine when he was in hospital due to COVID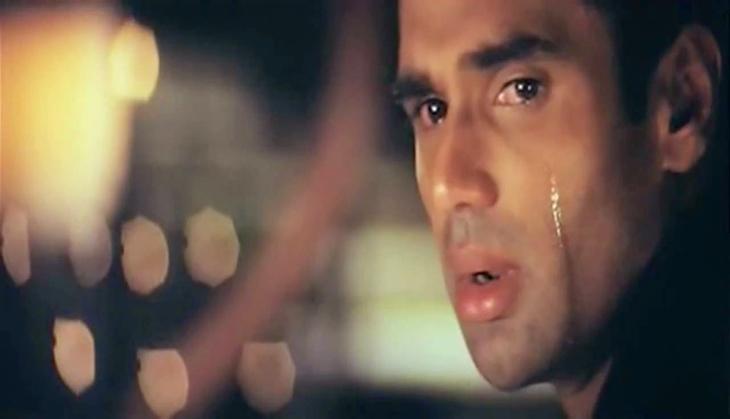 Meanwhile, Suniel who was also present on the same episode as a guest agreed and further added that it was a very beautiful ending but then everybody wanted it to be happier so makers changed the ending.
Suniel Shetty was not on the board
Not just this Shilpa also told that initially, Suniel was not on the board they started shooting Dev's character with another actor, however, the maker was not satisfied with his acting so it was then Suniel came on the board. She further stated that the film took 5 years to complete and at one point they were having second thoughts that the film would not even be made, however, finally it got complete and received immense love and applaud from the audience.
Also Read: Janmashtami 2020: From Amitabh Bachchan to Kangana Ranaut, Bollywood celebs extend greetings