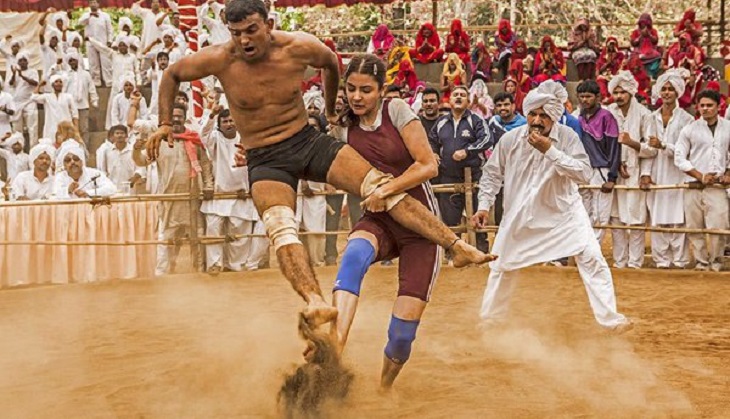 A few days ago, Yash Raj Films launched the second teaser trailer of Salman Khan's Sultan to introduce Anushka Sharma as 'Aarfa' - the Haryanvi Wrestler.
Hours after the teaser went viral on the digital platform, it was discovered that the teaser had striking similarities to a television advertisement featuring Geeta Phogat's struggle to be a wrestler.
Also Read: After Sultan, will Salman and Anushka team up for Kabir Khan's next flick?
Incidentally, Aamir Khan's next film Dangal, which is a Mahavir Phogat Biopic, also revolves around Geeta's struggle to be an Indian wrestler.
After a string of comparisons and criticism, director Ali Abbas Zafar took to twitter to put forth his opinion. He tweeted,
Also Read: Sultan: You'll never guess who sang a romantic song for the Salman Khan, Anushka Sharma film
"Women in Haryana wrestle with boys at local wrestling competitions, they have to because very few women who are allowed by their families to be a part of this sport and there are lot of them doing that and making us men realise there presence. So from Mary Kom, S.mirza, saina nehwal,Geeta phogat to our fictional character Aarfa they r all kicking butt."
Starring Salman Khan in titular role,
Sultan
is set to hit the big screen this Eid.