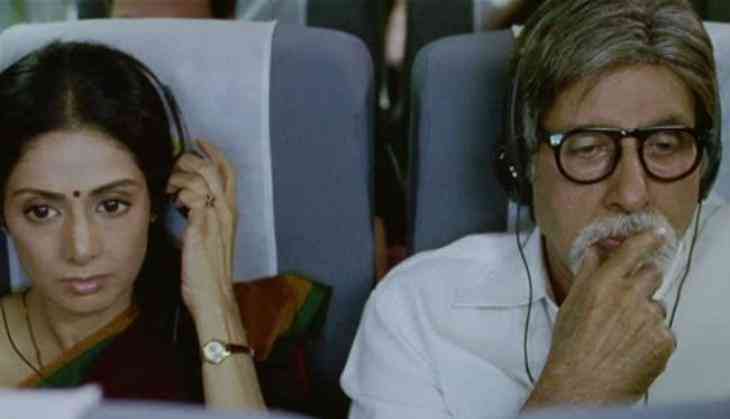 Sridevi funeral: Amitabh Bachchan felt emotional for 'Khuda Gawah' co-star; says that he wants her back
The sudden death of veteran actress Sridevi has shocked the whole Bollywood and how the whole industry is sad about this sudden demise. Many Bollywood celebrities have condolences the tribute to the actress on the social media platform. Whether the co-star Amitabh Bachchan also has tweeted something emotional for the actress.
Amitabh Bachchan took his twitter account and tweeted, Get back .. get back .. just get back .. to love
T 2728 - Get back .. get back .. just get back .. to love

— Amitabh Bachchan (@SrBachchan) February 27, 2018
This is to notice that after 72 hours of the legendary actress death, finally, the dead body arrived at 10.30 PM yesterday. While this is to remember that just before the few hours of Sridevi's death, the legendary actor Amitabh Bachchan had that intention of something going wrong and he also tweeted about it.
Also Read - Sridevi's tragic death brings Kapoor family together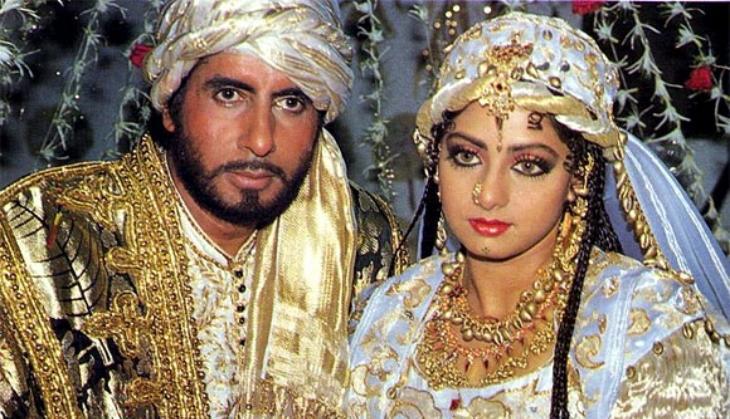 Khuda Gawah still
Big B and Sridevi had worked in few films including one the high budgeted films ever Khuda Gawah, the interesting thing is that in this film, Sridevi charged the same amount that was offered to Amitabh Bachchan. However, they followed working together in two films also 'Akharee Rasta' and 'Jani Dost'.
Also Read - Sridevi funeral: Janhvi, Khushi Kapoor lost her control after seeing their Amma's body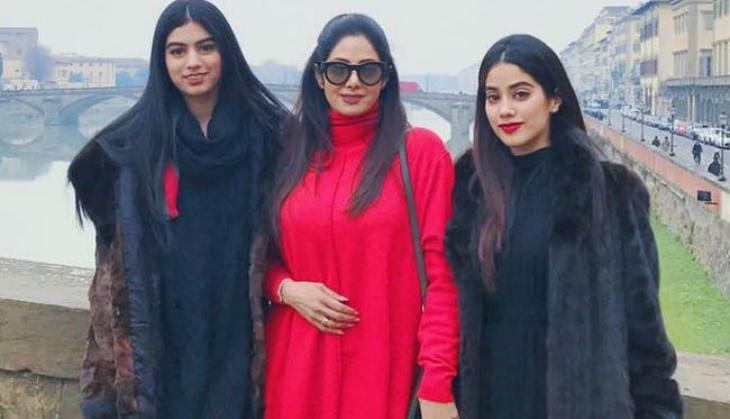 Sridevi funeral
The film industry has cancelled their plans of celebrating Holi and first Shabana Azmi denied all the Holi parties from her end. Now even the music and song launches of the film have been cancelled.