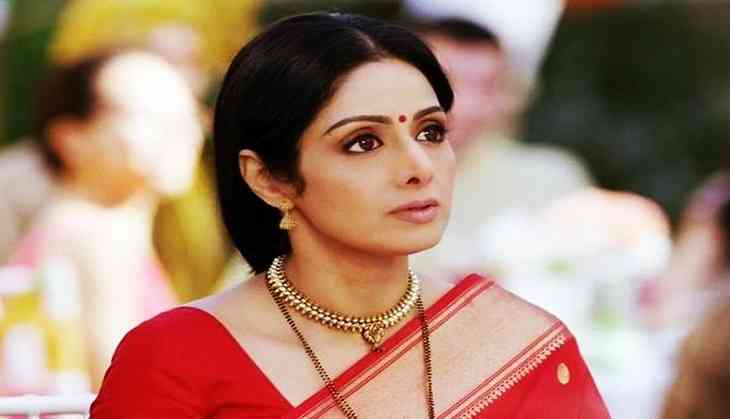 In a very shocking loss that the country witnessed on Saturday night, Bollywood actress Sridevi passed away in her bathroom. People could not believe their eyes and ears when they heard about the news. It was a mourning Sunday for the country and everyone wanted to know as to what suddenly happened with the beautiful actress.
The Kapoor family had went to Abu Dhabi where Mohit Marwah had to tie the knot with Antara Motiwala on February 20. Sridevi along with her husband Boney Kapoor and younger daughter Khushi Kapoor had went to attend the occasion but her elder daughter Janhvi could not make it because of her packed schedule because of her Bollywood film Dhadak. After the events got over, the Chandni actress decided to stay back while her husband and daughter returned to India.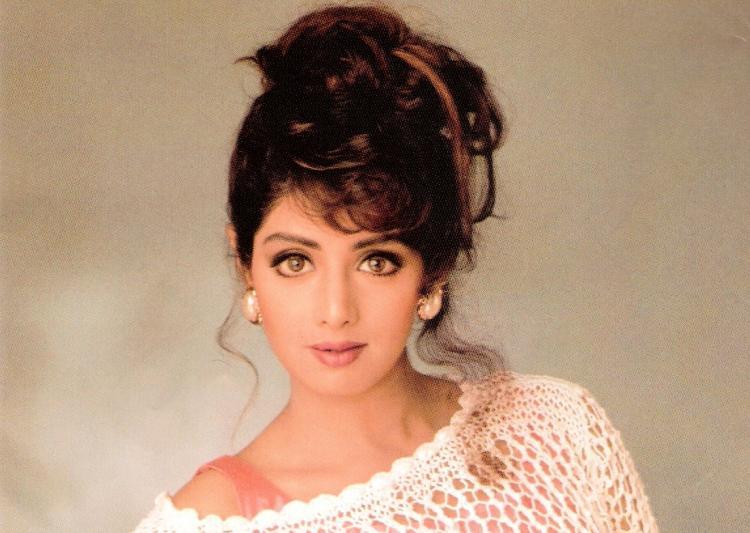 As per the reports, it is being said that Sridevi was getting ready for a dinner date with husband who was returning back to Dubai for his wife. Boney flew down from Mumbai and went straight to Jumeirah Emirates Towers Hotel where his wife was staying around 5.30pm with a motive to surprise her. But he did not had any idea that before he could surpise his wife, he will get the shock of his life.
Both Sridevi and Boney talked briefly about the dinner plan and then she went to freshen up in the washroom. Boney waited outside but when fifteen minutes passed by he felt something fishy and so decided to ask if everything was fine. He knocked the door but did not get any reply from inside. Later when he forced the door open he found his wife lying in a bathtub full of water.
A closed source told a leading daily that he tried to revive her but when he failed he called a friend of his and also informed the police about the same at about 9 pm. The paramedics too tried hard to resuscitate her but she has already dead and then her dead body was then taken to the General Department of Forensic Medicine for the autopsy.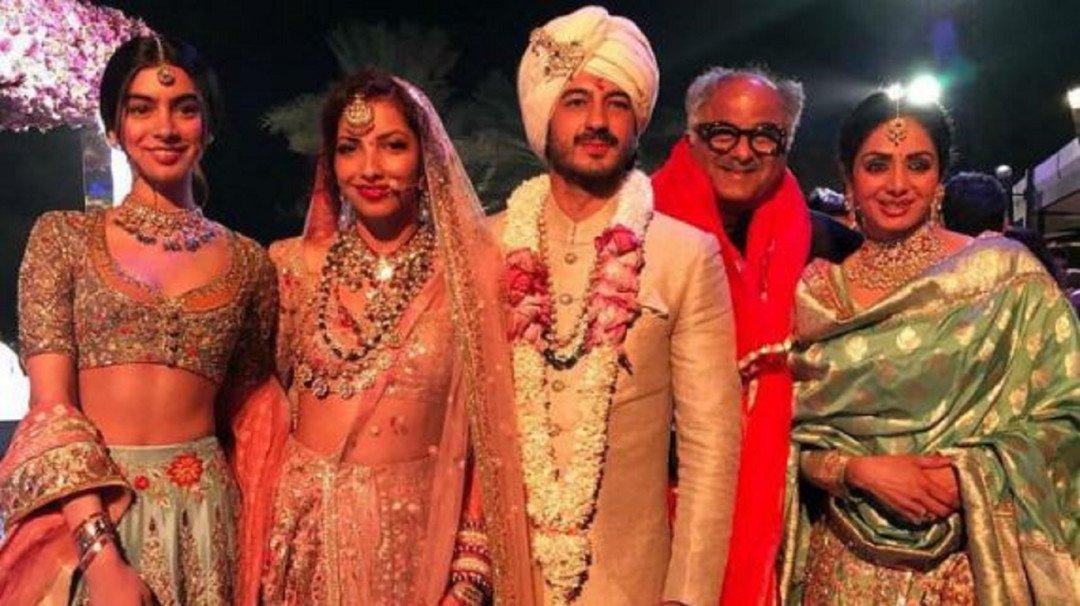 As per reports by the India Today, it was also said that on Sunday night, her blood samples were taken for the test. Her post-mortem reports are yet to come and it is only after that her dead body will return back to India for the creamation. Sridevi will be bought back to India through a private jet of Mukesh Ambani.
It is a really hard time and the country is pouring in condolences for the family of the actress.