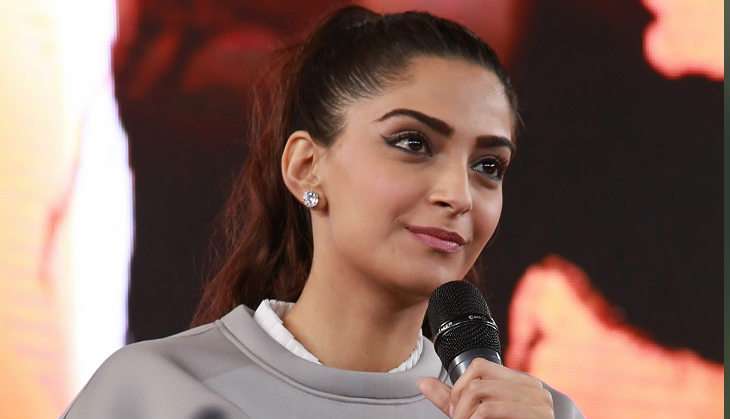 Sisak, touted as India's first gay love story couldn't find a producer, but is seeing the light of the day, thanks to crowdfunding
Sisak is India's first silent gay love story, directed by Faraz Sarif Ansari. Actress Sonam Kapoor will be presenting the trailer of the film through her twitter account on January 30.
Sisak was completed last year and Ansari made the rounds of several producer's offices for funding, but had to come back empty handed as no one was willing to touch the taboo topic.
The film's story is about two men in search of love and how they find it when they bump into each other in the compartment of a local train.