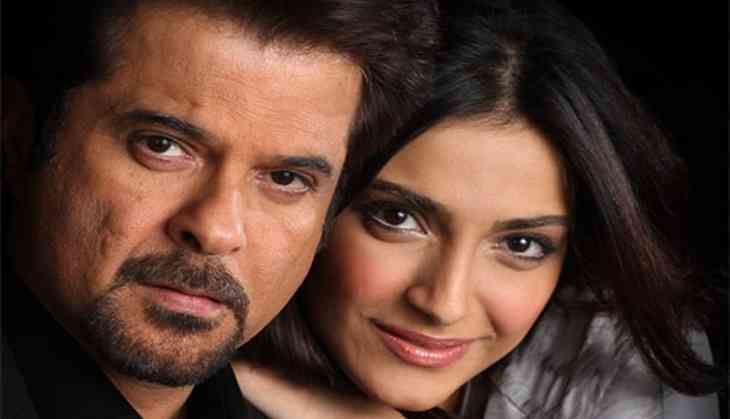 Bollywood actress and fashionista Sonam Kapoor is one of the most active persons on social media and she also knows very well how to handle the trollers on the Internet. Recently, she also comes to rescue her father when trollers asked the relationship between Anil Kapoor and terrorist Dawood Ibrahim.
A troller asked the question after sharing a photo of Anil Kapoor and Dawood Ibrahim on Twitter. He sarcastically trolled the actress and asked your father's relation with Dawood was of 'Karma' or 'Dharma'.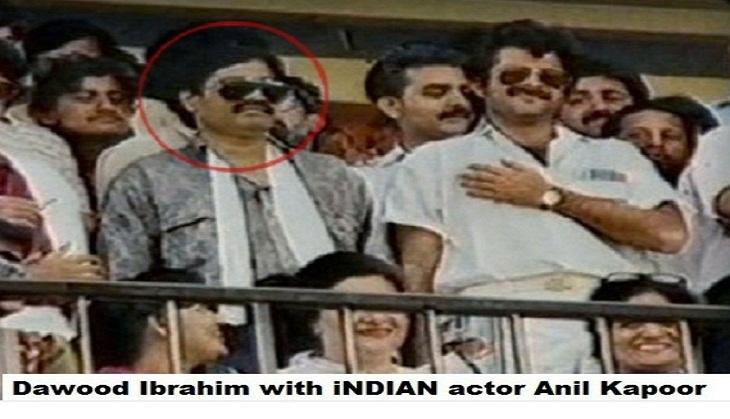 The Zoya Factor actress took no time to respond to the tweet and said 'Cricket se hain. Indian cricket se.'
Cricket se hain. Indian cricket se.

— Sonam K Ahuja (@sonamakapoor) February 3, 2020
In a series of tweets, Sonam mentioned that Anil Kapoor went for a cricket match to Sharjah with Raj Kapoor and Krishna Kapoor in the 1990s. She also added he was photographed without having knowledge that who was there. "I hope God forgives you for hurting innocents and creating hate," Sonam tweeted.
Another user asked Sonam, "You raise your voice so strongly. Would you tell the country what was your father's relationship with terrorist Dawood? Was it work or religion?""He went to a cricket match with raj kapoor and krishna Kapoor. And was in a box to see it. I think you need to stop pointing fingers and there are three that point back at you . I hope lord Ram can forgive you for being evil and spreading violence", she answered.
Recently, Sonam hit the headlines when her luggage was missed by British Airways for the third time and also for her bad experience with a cabbie in London.
On the work front, Sonam Kapoor Ahuja along with Dulquer Salmaan, was last appear in The Zoya Factor film directed by Abhishek Sharma.
Also Read: Sonam Kapoor advises people not to take 'cab' services, shares scariest experience