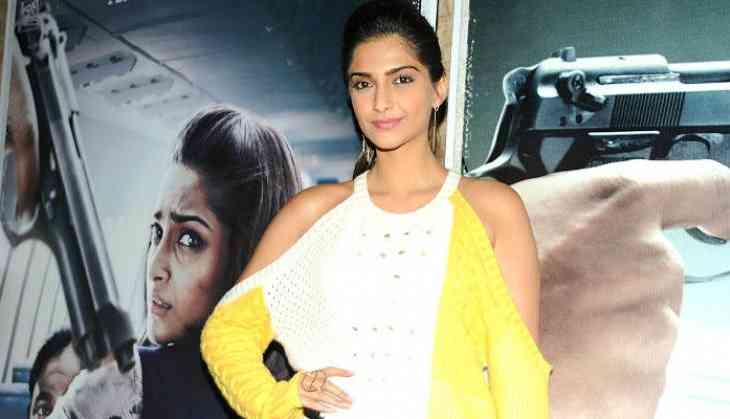 Sonam might be one of the stars in the film.
Sonam Kapoor was to make a film on Anuja Chauhan's book, Battle of Bittora. The actress got the rights of the book a few years ago and her sister Rhea Kapoor has been working on the script for a long time. However, according to latest buzz Sonam might feature in a movie based on another book, The Zoya Factor by the same author.
It is said that the rights of this book was initially bought by Shah Rukh Khan but he could not make a movie and then it was bought by Puja Shetty. but she too could not make it. Finally now we hear the film is being made by another set of producers and Sonam has been in consideration to play the central character Zoya in it. It is yet to be clear whether Rhea will also produce this film under her banner or not.
The book revolves around Zoya Solanki who works in an advertising agency and later became a mascot for India Cricket Team before they travelled to Australia for a World Cup in 2010.
The other film, Battle of Bittora was to be directed by Shashanka Ghosh and Fawad Khan opted out of it because of his date issues. There was a rumour that the film is shelved, but last year Sonam revealed that the film is on track and the team is working on its screenplay.