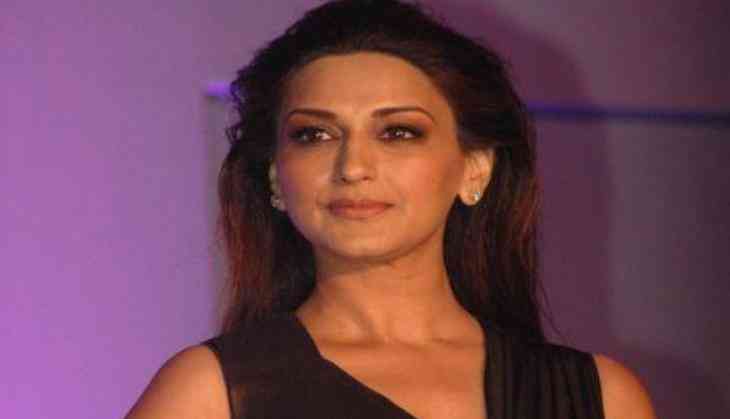 Sonali Bendre says, started digital book club to encourage reading (IANS)
Actress and author Sonali Bendre, who has started a book club on social media, says she did so to encourage the habit of reading.
Sonali, who has already penned a parenting book titled 'The Modern Gurukul: My Experiments with Parenting', has started the book club on Facebook.
Asked what urged her to do so, Sonali told IANS over e-mail: 'I used to be a voracious reader and then I never found the time to. In today's age, everything is digital. We are constantly on our phones or in front of the television, so we no longer take the time to just sit with ourselves.'
The 42-year-old actress says she never found time before but is now taking out time to get back into the habit and reconnect with her reading passion.
'I started this club to encourage the habit of reading... It allows an exchange of ideas and thoughts and that is an incentive for completing the book and joining the club,' said the actress, who is married to filmmaker Goldie Behl.
-IANS