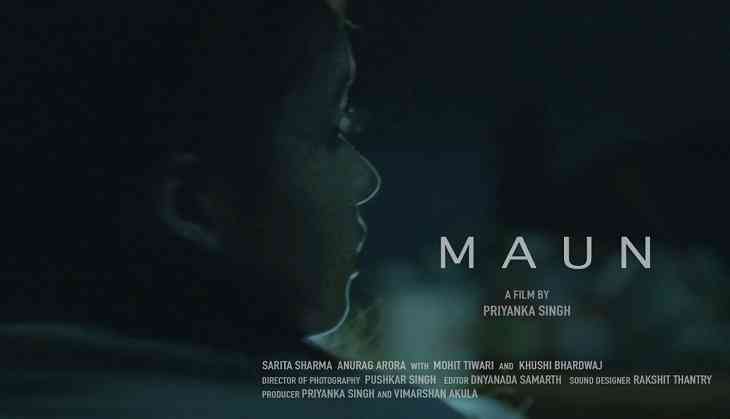 Sexual abuse of children is a hugely ignored phenomenon. There are hardly any conclusive surveys that could clearly lay out the magnitude of the problem. Anecdotal evidence suggest incidents of minors being abused is so high that it's almost a malaise.
An indicative survey was done a while ago across 26 states of India, covering more than 45,000 children in the 12-18 age group. The findings were startling -- one in every two children is a victim. While that in itself is a shocking figure, equally alarming was the fact that one in four families were found to have decided to decline reporting that their child had been abused.
The second part of the problem in a way explains the first. It is because of the silence around child sex abuse that offenders escape and the incidents continue unabated. Maun is a short film that has tried to throw some light on the proximity of child sex abuse to all our lives and how our silence contributes to its prevalence.
Through the story of an average middle-class family in a typical urban milieu, Maun has tried to demonstrate how close to all of us does this evil lurk. Mohan and Meera are shocked to discover their 10-year-old daughter Shreya has been molested by their neighbor's son. The film captures their dilemma as they debate over a key question - should they confront him or not.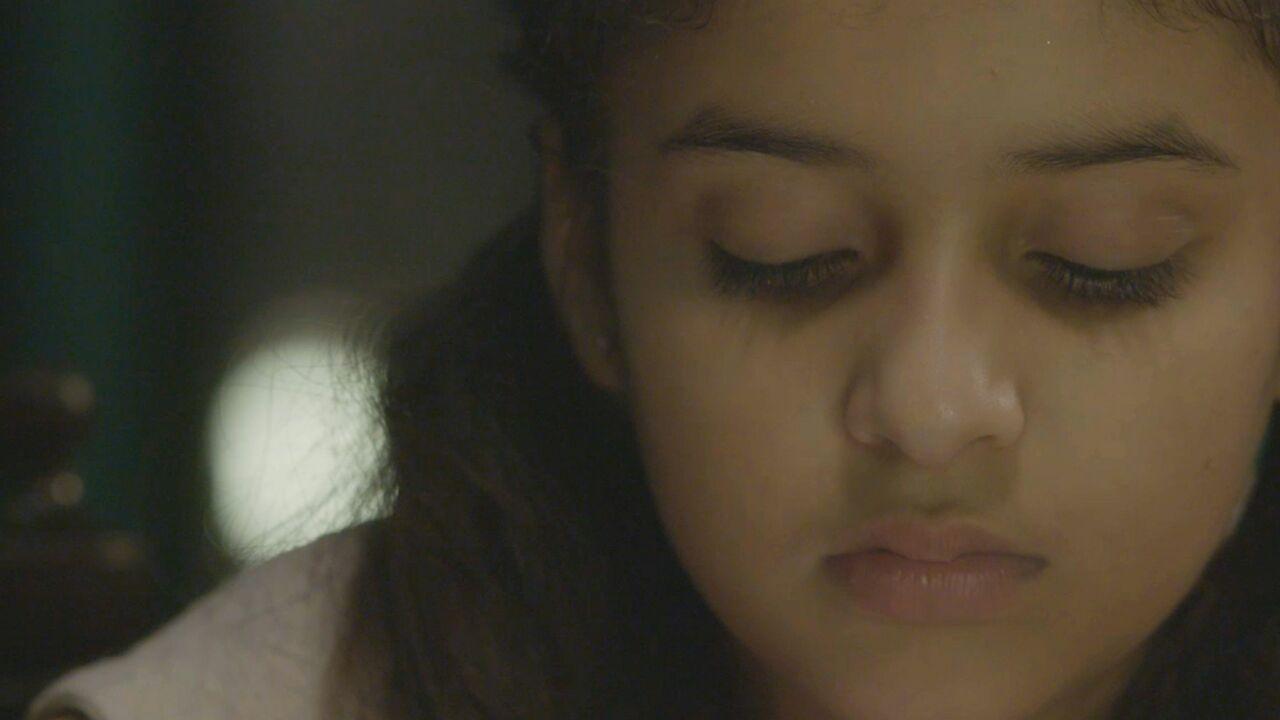 Making a film all by oneself is an audacious challenge. Stumbling upon the right story, assembling cast and crew, arranging for funds, shooting, editing and marketing – one head, many worries. However, a large number of ambitious film-makers are ignoring the audacity of this challenge and taking up the task. The director of 'Maun', Priyanka Singh, is one among them.
A cinematographer who has worked on many well-known films, including Shanghai, Ferrari Ki Sawari and Byomkesh Bakshi, Singh is trying her hand at direction for the first time. For financial support, she has turned to crowd-funding through the popular website www.wishberry.in. Her campaign is live (https://www.wishberry.in/campaign/maun/) and she has managed to reach more than 80% of her target through donations. The progress of her film can be tracked here https://www.facebook.com/Maun-Short-Film-114751139183024/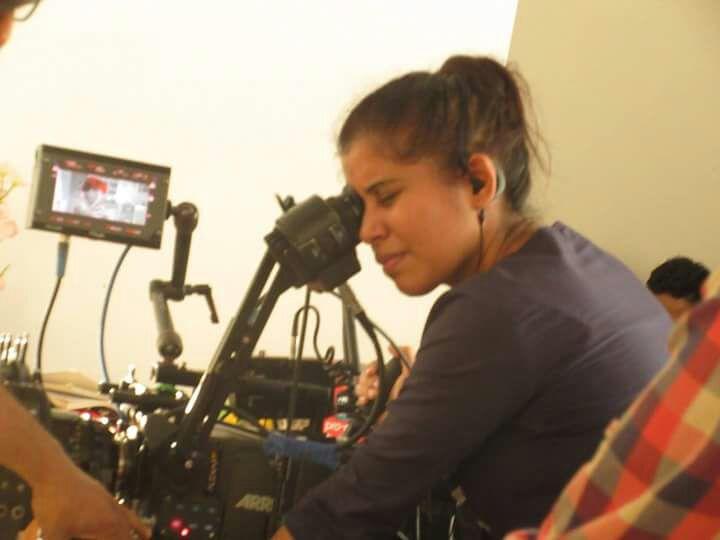 Looks like there is no dearth of cinema-enthusiasts who are willing to do their bit to support independent film-makers, especially those who highlight social issues. If the crowd-fudning target is achieved, Singh is planning to take 'Maun' to film festivals by early 2018.