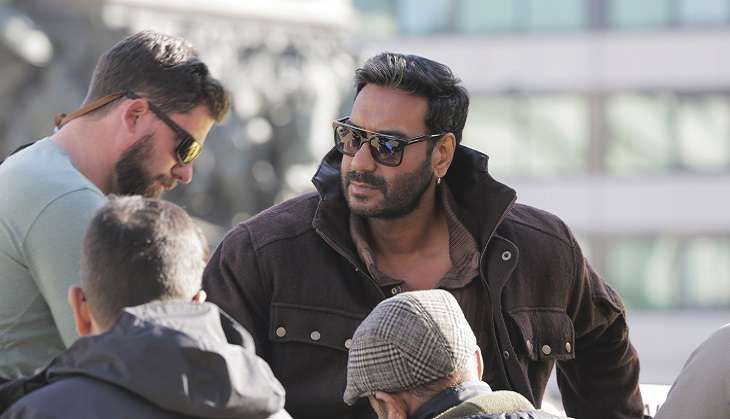 Ajay Devgn's Shivaay has been cleared by the CBFC with a 'U/A - Universal Adult' certificate.
The censor screening was held on 17 October. Devgn, who has been vocal about Shivaay being his most-ambitious film till date, attended the screening to gauge the reaction of the board members.
According to reports, the certified runtime of the film is close to 165 minutes - 2 hours, 45 minutes including start and end credits.
The CBFC had some reservations about six sequences in the film and Ajay Devgn readily obliged by agreeing to make the suggested changes,
The six scenes in question are:
Four action sequences were cut shot as the CBFC felt that the some of the action scenes were too violence. The board asked Devgn to tone down the violence, and the actor-producer agreed.
The board also suggested two verbal cuts in Shivaay. The first cut pertains to a scene where a character uses the word 'Hindustani' in a derogatory manner. The board also objected to a scene where the phrase 'Shiv Ling' was used inappropriately.
Shivaay will hit the big screen this Diwali, 28 October 2016.
-- With Bolllywood Hungama Inputs