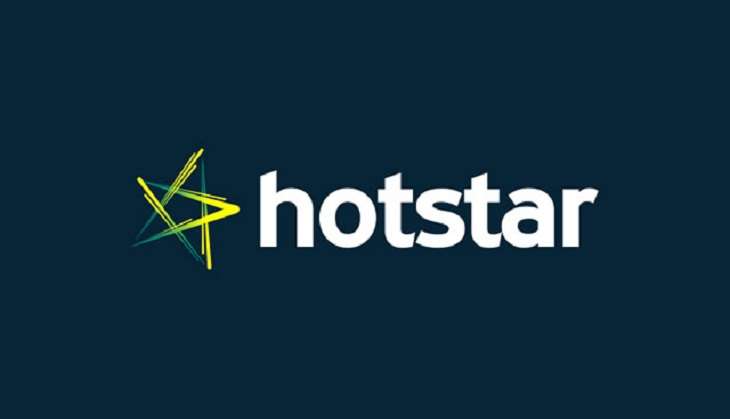 Moving away from routine song and trailer launches, Bollywood producers, off-late, have adopted a different strategy by unveiling songs of their upcoming films exclusively on Hotstar before the YouTube release.
It all started in 2015 with Bombay Velvet's song 'Mohabbat Buri Bimaari' followed by Salman Khan produced Hero title track. Recently, Ajay Devgn too launched the title song 'Bolo Har Har' from Shivaay on Hotstar which garnered over one million views on the digital platform.
Apart from Bollywood song launches, the platform is also known to air the uncensored version of HBO TV show, Game of Thrones. Hotstar was also one of the very few online sources which telecast the 2016 Rio Olympics in India.
Being a part of Star Network, it is soon becoming the platform for screening various television shows and films online.