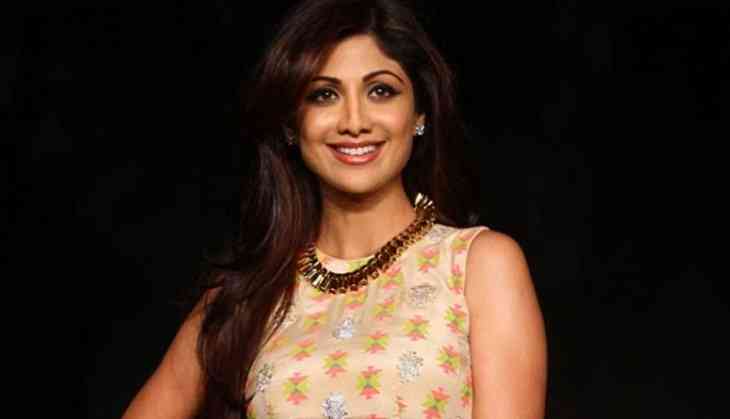 Shilpa speaks about importance of breakfast
Shilpa Shetty Kundra, who is known for her hot body, recently attended a product launch. The actress has known for her perfect physique spoke about how it is important for a person to have a healthy breakfast and shared some tips too.
Shilpa says that since she herself is a working mother, she can understand how working women are always in a hurry to complete their different tasks and says,"Most of the times when I am leaving for an early morning shoot. You know when you are shooting at these back of beyond places like Malad and Madh Island (in Mumbai), I get scared, and I'm like Oh my god! I have got to send my son to school and I don't think I have got time to eat my breakfast. So what I do is put muesli, two three other fresh fruits, yoghurt, coconut milk, mix it and put it in my car and I eat in the car. So I would never think about I have not got the time to eat my breakfast and I would skip it. A healthy breakfast leads to a healthy start for the day and one should never skip it."
Shilpa was last seen co-judging Super Dancers with Anurag Basu and Geeta Kapur.