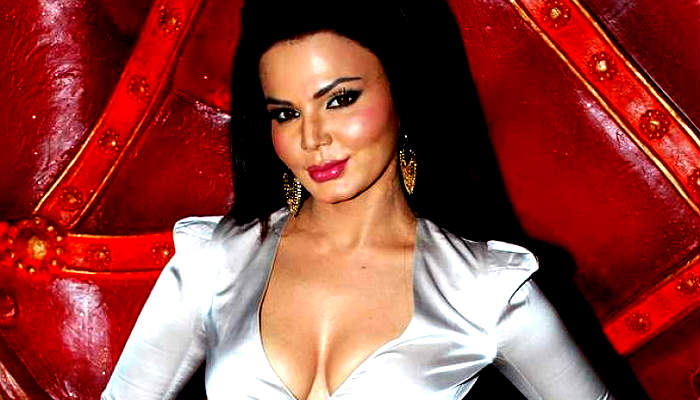 Amid the sensational revelations in the Sheena Bora case, controversy's favourite child Rakhi Sawant didn't shy away from sharing her opinion on the case and the upcoming film where she is playing the character of Indrani Mukerjea.
The Bollywood actress is essaying the character of Indrani Mukherjea, who recently confessed of plotting the murder of her daughter Sheena, in the film Ek Kahani Julie Ki which is based on the gripping murder-case.
Claiming to be the "best friend" of Indrani, Rakhi revealed that no other actress in the industry can play this character better than her.
While talking to media, Rakhi Sawant said, "I know every interesting detail about Indrani's life. She (Indrani) invited me to almost every party she organised and I know her well."
Though it's hard to verify the statements of Rakhi who's infamous for creating controversies, watch her untangling the Sheena Bora murder case and decide for yourself:
Yes, she is daring enough to say that no one on Earth can stop her to play this character in the film.
Wow, I mean wow!