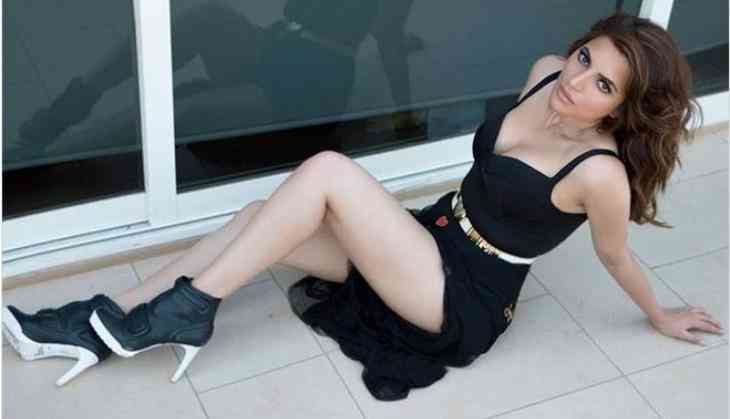 Shama Sikander 'Maaya' shows hot avatar on Instagram
Shama Sikander, who made sensation by doing web series 'Maaya' and short film 'Sexoholic', is once again making the headlines. Shama has shared many hot pictures on Instagram.
This is to notice that Shama got fame and name from TV show Yeh Hai Life and in this show, Shama played Simple's role.
After this, once again when Shama tried to return to acting then her bold avatar shocked everyone.
Shama is very active on social media and she continuously shares pictures on Instagram.
A few days back Shama revealed that there was a time when she was in depression and not only this but she even tried to commit suicide.